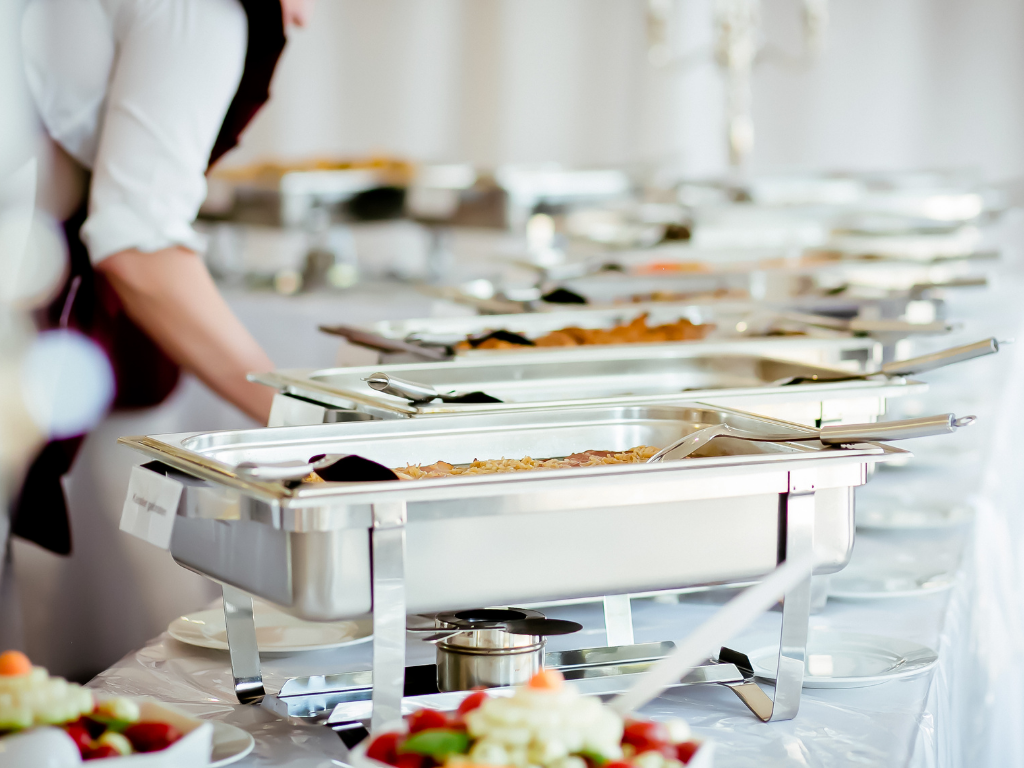 There are many different reasons why you might need a catering company Naples FL. When having events large or small it can be overwhelming to think of all the food and beverages that you need to satisfy your guests. From planning a menu to predicting how much is really enough it can be a stressful process, but at Prestige Catering we make it easy. To begin, here is a breakdown of some different types of catering.
Wedding Catering
Catering the right food and drinks can leave a lasting impression on your wedding attendees. Hiring a catering company can make it easy and take the pressure off of your shoulders. Catering can provide appetizers, main courses, custom drinks, and more.
Birthday Event Catering
On a day that's all about you, why focus on things like food? Let us handle it and create a custom menu out of your favorite foods. Finger foods galore or have a backyard bbq style party.
Corporate Catering
The easiest way to handle large groups of people with diverse diets is to use catering companies Naples FL. Prestige has a variety of options to help satisfy all of your staff and employees. We can offer plenty of vegan, vegetarian, and gluten-free options.
Concession Catering
This type of catering is typically for public events like sports games or concerts. The food can range anywhere between elegant and casual depending on the target audience. Crowd favorites are usually burgers, hot dogs, and french fries.
Some things to note before you determine what type of catering is best for you are your budget, amount of people attending, and the type of delivery needed. Whether you will need it delivered or full service for the event? Make sure you have all of this information solidified so your catering company can help you decide what you need.
Catering is an easy way to relieve you of food planning duties for your event. Prestige Catering will help make your party memorable by designing a custom menu for your event. We are here to provide quality service and delicious food from our family to yours! Contact us to schedule your party catering near me Naples, FL, or catering Naples, FL.