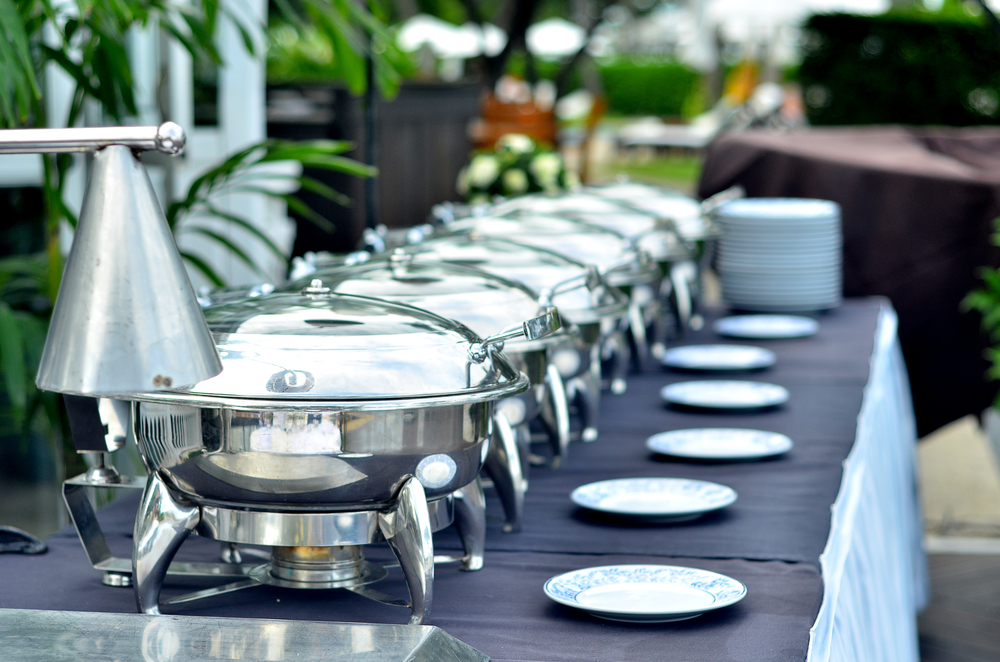 Sunny springtime weather makes this the perfect time of year for outdoor events! While catering services Bonita Springs FL provides the same level of professionalism and ease for event planners no matter the location, outdoor events can result in unique challenges to be aware of. 
Choose the Right Menu
Depending on the theme and season of your outdoor event, the optimal menu selection may vary. Being intentional with the dishes and hors d'oeuvres you're serving can contribute to the flow of your event and the overall guest experience. For instance, a more formal corporate catering in Bonita Springs FL may benefit from sandwiches or finger foods, rather than barbecue or something messier. 
Electricity Could Be an Issue
Of course, there are so many beautiful outdoor spaces to hold events, remote or closer to facilities with outlets. As scenic as they may be, some of them may not be the best choice for your event, from a logistical standpoint. It's crucially important for any larger scale event to have access to electricity, as caterers require places to plug in. Renting generators can be a fairly simple solution, however, it's important to consider renting in both your budget and your set-up plan for the day. For wedding catering Bonita Springs FL, that may include more expansive catering menus and other electrical needs, be sure to choose the correct generators that provide ample power for the duration of your event. 
Weather, Of Course
With any outdoor event, the weather will be a major factor. The comfort and safety of your guests and event staff should be a top priority, and unfit weather conditions can interfere with this in a real way. Consider renting tents or finding nearby covered areas if the weather may become rainy or wet. Alternatively, budget for fans and shade coverings if higher temperatures are a concern. Bringing caterers and any uncovered food or equipment into the equation makes weather preparedness even more crucial to the success of your event, so be sure to take these measures seriously. 
You May Need a Permit
Depending on your city and location, you may need a permit to hold your event in a public outdoor space. Whether or not you're having catering services, it is a good idea to have a printed copy of this permit on hand at your event, just in case. Your event may also require approval from the health department, fire marshall, or other authorities, depending on the location. Be sure to check in with a representative from your city to ensure you're in good standing with each of these entities, prior to your event date.

For catering services for your Bonita Springs FL outdoor event, visit Prestige Catering today!