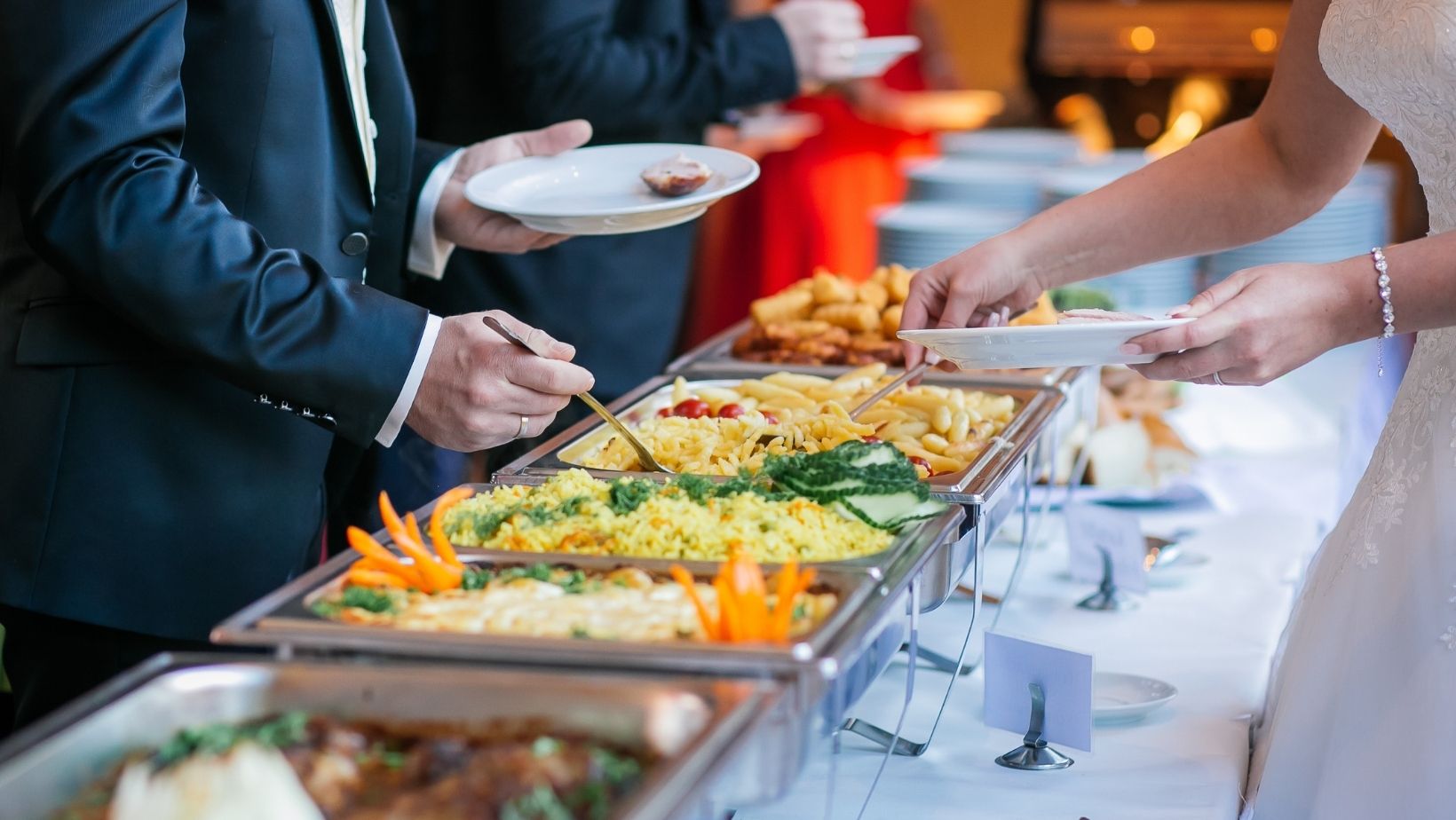 A very important question that comes up when planning a party is whether the host should cook and prepare the food themselves or look into catering Naples FL. While many people believe that catering is astronomically more expensive than doing it yourself or should only be saved for big events such as weddings, that is not true! We are going to go through the main points that should be considered when planning an event if you are trying to figure out whether you should look into catering companies Naples FL.
Budget
Many people believe that catering is significantly more expensive than if you took a trip to Costco and cooked yourself. While this can be true and should be compared to match the budget of the party, if you are going to cook yourself there are more costs to consider than just the food. When calculating the cost of cooking yourself make sure to include the cost of dishes, utensils, cups, an ice bucket, tables, tablecloths, and food warmers or coolers depending on what you are serving. These items can add up quickly and can even make cooking yourself more expensive than hiring a catering company. Most of these items are included in the price of catering, but make sure to contact the catering company first to see what you are expected to provide.
Space
One thing that most people don't think about until they come home from their grocery shopping trip is where they are going to put all of the food that they just purchased. Some people have an extra fridge in their garage but, depending on the size of the party, even that can not be enough to store all of the food. On top of having to store it, cook it, and store it again, if your party is at a venue, you will also have to find a way to safely transport all of the food to the venue.
Time
If you are hosting a party, you have enough on your plate to deal with. Catering is the perfect tool to relieve a huge burden and allow you to truly enjoy your party. The time that it takes to buy food and supplies, cook and bake everything, and then transport it can be overwhelming, especially just for one person. The host of the party works hard enough to put the party together and should spend their time enjoying the party and their guests rather than worrying about the food.
Overall, if it fits better in your budget, you have the space to store the food, and you have extra time or a lot of helping hands you should do the cooking yourself. However, if you are feeling overwhelmed with planning the party or just want time to spend with your family and soak in the experience you should definitely look into catering to see if it fits in your budget. If you have any questions about catering Naples FL, catering companies Naples FL, or catering near me Naples FL contact Prestige Catering today!