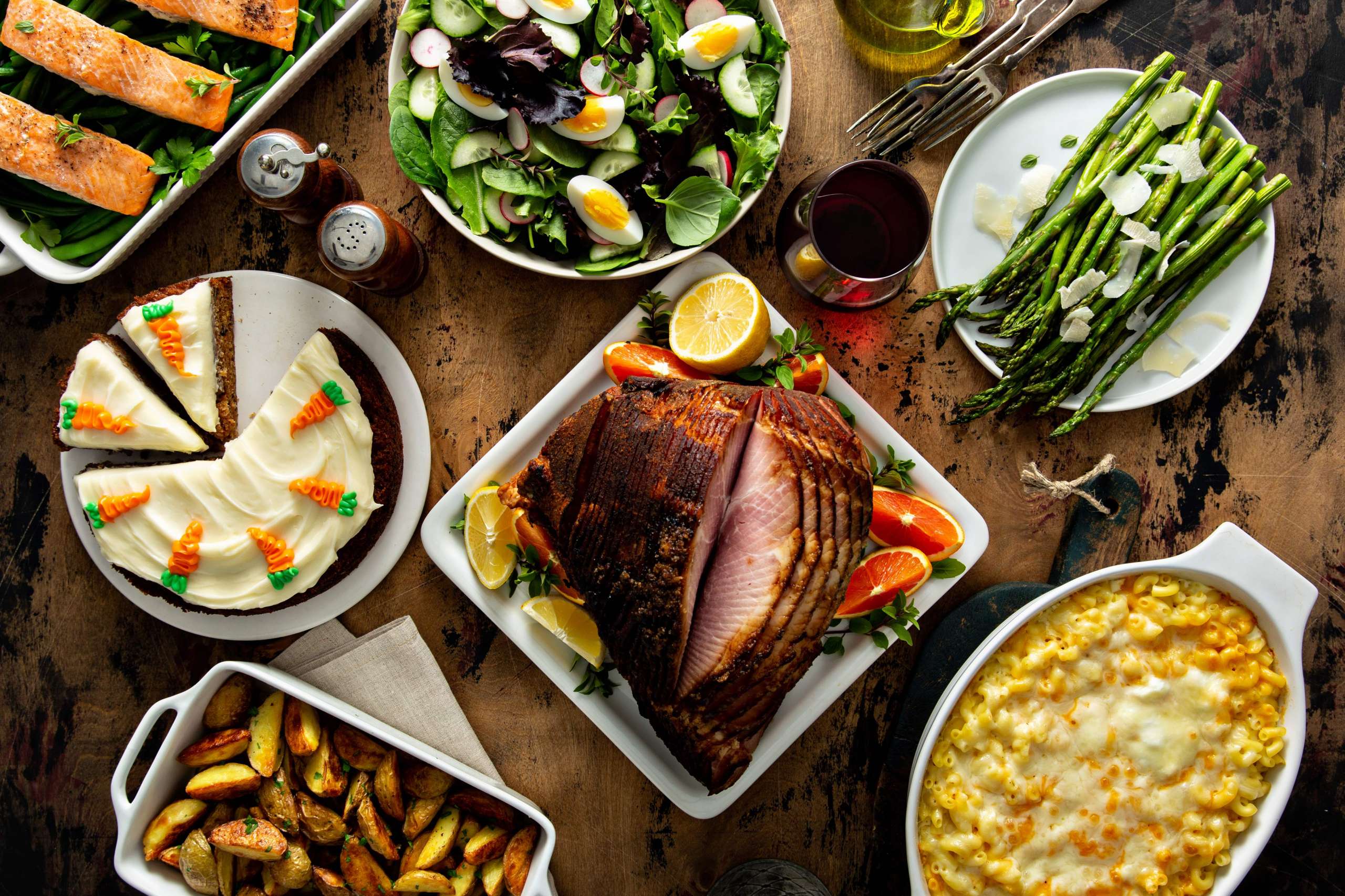 Tips For Catering Your Next Big Meal
Whether you are celebrating with your close family or finally gathering everyone together for Easter, hiring a private chef or catering company is the best way to go! Not only will it save you time but it can save you money as well!
Catering VS Cooking
Does the thought of dealing with the crowds at the grocery store, prepping and cooking food for over 24 hours and then facing a pile of dirty dishes at the end of a long day make you cringe?
Would you love to save time and money and be able to enjoy hanging out with your friends and family when they come to visit for Easter?
If you answered yes to either of these questions, then it is time to consider catering or hiring a private chef in Naples, FL!
Catering allows you to have the restaurant experience in the comfort of your own home. No need to waste your time planning and prepping days in advance, driving to the over-crowded grocery store, and washing piles of dishes. We take care of the cooking and the cleaning to help you get back to the most important part of Easter: spending quality time with your loved ones!
Easter Brunch Ideas
If you are planning a brunch for Easter here are some of our favorite catering tips:
· Start off with fruit and pastries such as coffee cake and cinnamon rolls in order to provide a healthy and a sweet option for your guests.
· Instead of serving plain scrambled eggs spice them up by making them into a quiche, frittata, or omelette. (This will also allow you to feed more people with less eggs!)
· Satisfy your pancake and waffle lovers by adding oil into your pancake mix to make waffles.
Easter Dinner Ideas
If you are planning a formal dinner for Easter here are some of our favorite catering tips:
· Boil your Easter eggs and make delicious deviled eggs as an appetizer.
· Level-up your store-bought ham by making your own glaze with three simple ingredients (brown sugar, apple cider, and Dijon mustard).
· Call Prestige Catering in Naples, FL to plan your customized menu and enjoy your hassle-free Easter!
Why Prestige?
If you're looking for the best food catering Naples, FL has to offer call Prestige Catering! Whether you are celebrating a special holiday, such as Easter, corporate event, or just want to have friends and family over without the hassle, we will create the perfect menu for your needs. We are here to provide quality service and delicious food from our family to yours!