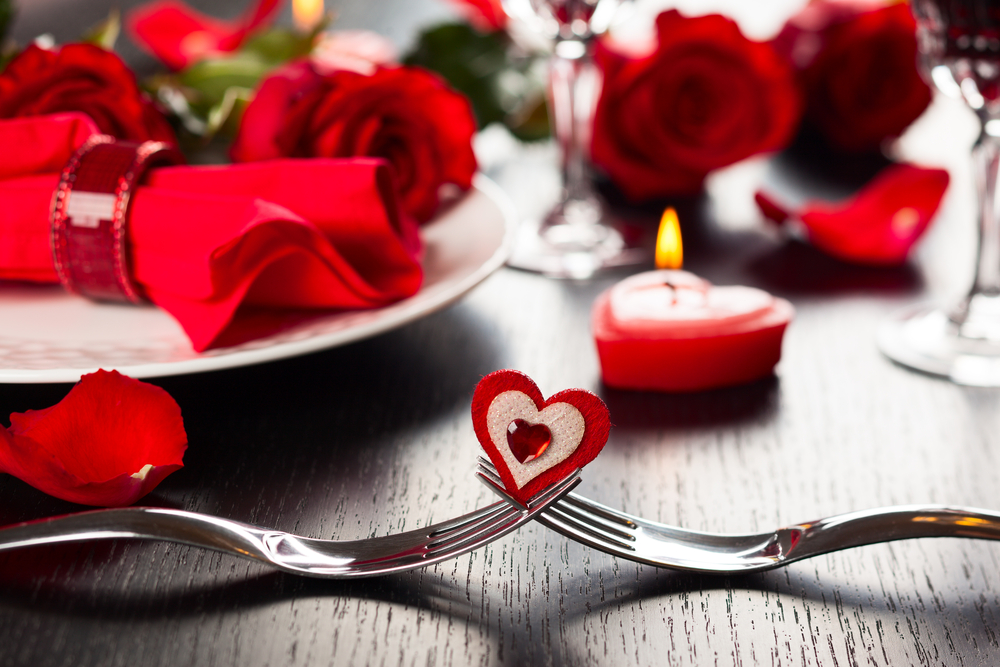 Food catering Naples FL for Valentine's Day is a great idea, especially this year! Due to COVID-19 and depending where you are located, your favorite restaurant may not be easily accessible or open at all. Staying home and hiring a private Food catering Naples FL is also the safest option this year. Despite COVID-19 you can still make this Valentine's Day special for you and your significant other with the help of a catering service!
At Prestige Catering we can help ensure your Valentine's Day is spectacular and stress free! We provide professional service to evaluate your needs and help you create an evening to remember. Our customized menus and food are known for amazing flavor and flair that is hard to come by. From local to international cuisine, our chefs can accommodate both easily. Whether it is breakfast, lunch, or dinner, large or private parties you can hire our services for any event. We can guide you through making the best food decisions for your Valentine's Day.
Our award winning culinary experts will work closely with you to create menus that you have never tasted before. You can mix simple menus along with special-ones as a starting point. We believe in doing things differently, we encourage you to hire us so that we can make your wedding, event, or party memorable.
Working with an established catering company reassures you that your event will go as planned and even make it extra special! You won't have to worry about not being able to cook exactly what you want because we will handle everything for you! This may even be an opportunity for you to try some new, unique foods that you wouldn't normally be eating.
Contact Prestige Catering today to learn more about food catering Naples FL, catering Naples FL and catering near me Naples FL.