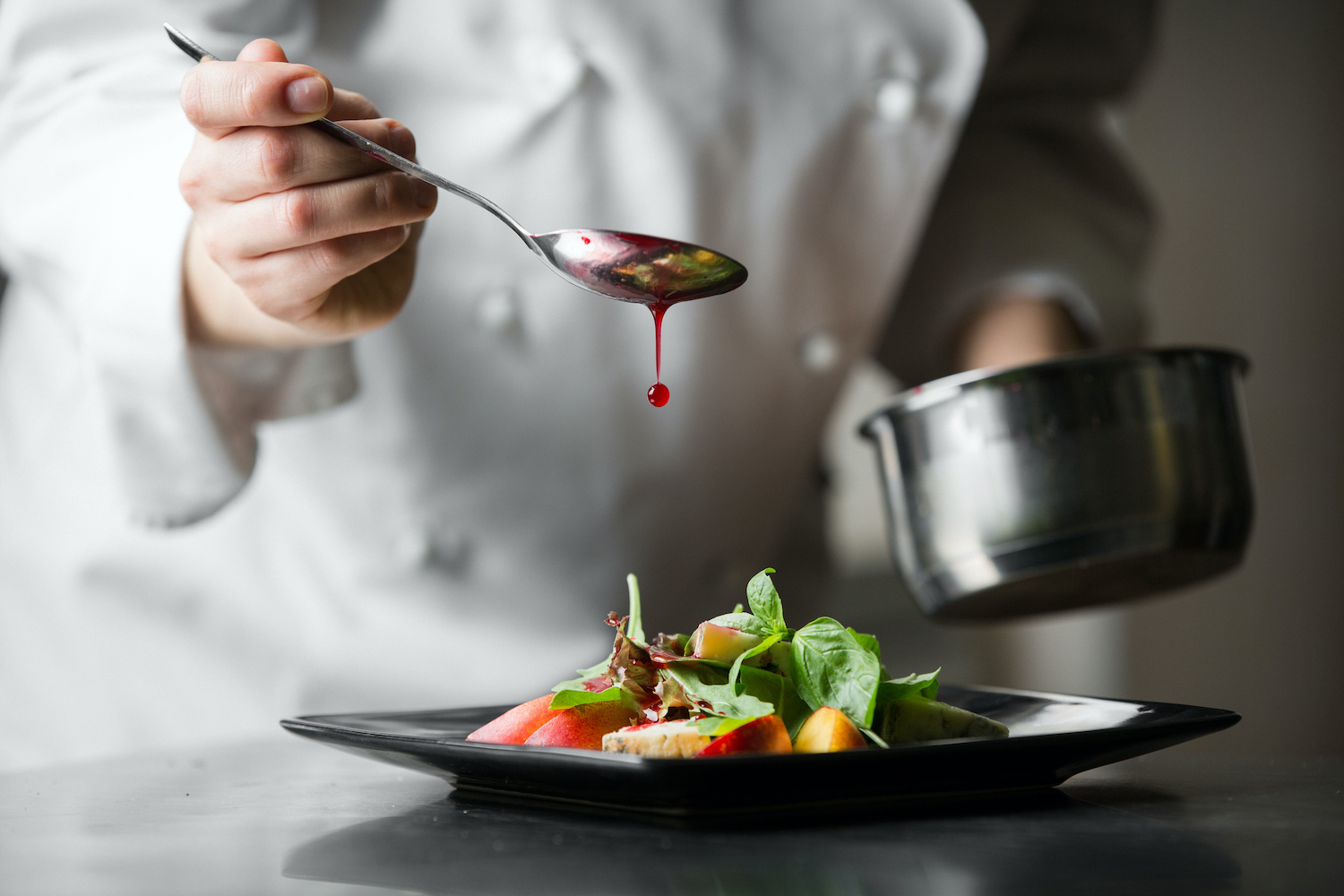 Private chefs are a luxury we all desire. Having busy lives leaves us little room for cooking big meals everyday for the family. However, finding a private chef isn't the easiest process. You can hire anyone to cook your meals, but if they are not the right fit for your wants and needs, there's no point in having them around. Check out these top four tips for what you should be looking for in your next private chef.

Personality

A private chef is somebody who is going to be around quite a bit. They may be the first person you interact with in the mornings, so you want to make sure your personalities mesh well. If you are a picky eater or very critical of what you eat, you want to choose a chef who is easygoing and great with criticism. You also want to find someone who gets you and your personal taste. Some people may want to be good friends with their private chef Naples FL, whereas others may want to keep the professional line drawn. Either way, meeting or speaking with the chef prior to hiring is extremely important in getting to know who will be in your home.

Resume

Even though a private chef isn't a corporate job, they still need to have a resume to communicate their experience as a chef. When looking for a chef to hire, make sure they have experience working at restaurants or for other people with your similar style, quality, and taste. That way they will have a seamless transition into your home. A resume can also be good source to reach out to people for references or recommendations.

Style/Quality

As briefly mentioned above, you want to make sure your private chef can create dishes to your standards, whether it be quality or taste. If you are someone who has a nut allergy, make sure you test out your private chef and do a trial run to see the kind of dishes he/she can produce. The worst thing is when you hire on a private chef strictly based off of experience or references and they aren't able to make dishes according to your dietary restrictions.

Pricing

What is your budget? This is a good thing to identify before proceeding with hiring a private chef as their pricing may be out of your budget. The best private chefs can be pricey, but you will get what you pay for.

For more information on private chefs, contact Prestige Catering, a premier catering Naples FL and private chef company serving the Southwest Florida area. They can help you with your private chef hiring process and finding catering near me Naples FL.