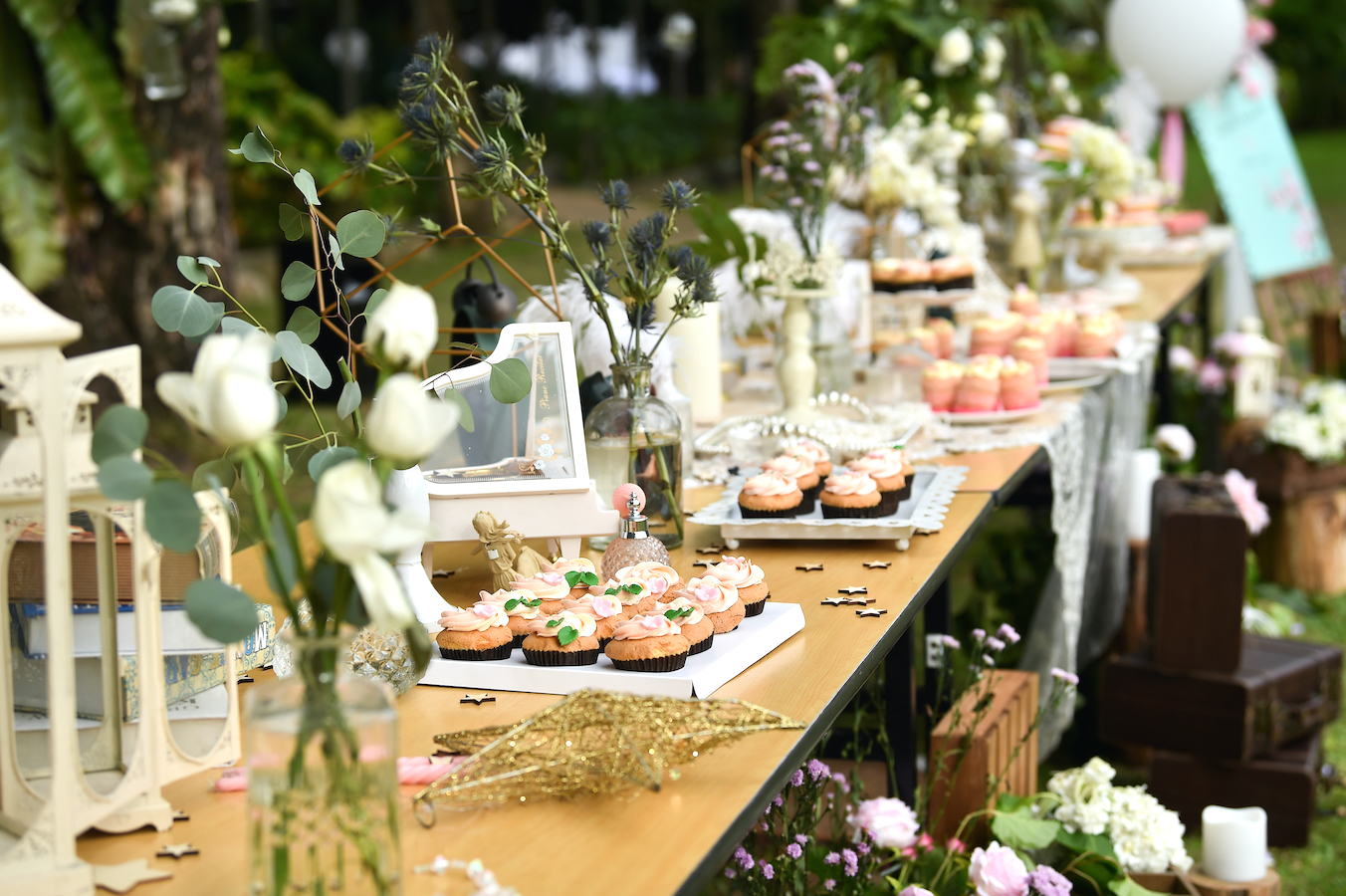 Many people are being forced to postpone their weddings, leaving scheduling and reservations up in the air. For those needing to book a caterer, take advantage of this time at home to make sure you find the right one!

Check out these tips on how to choose the best catering company Naples for your wedding.

Know Your Budget & Guest List
Before you do anything, you need to know your budget and how much you're willing to spend. You also need to know how many people will be attending your wedding. By doing this, you will be able to give your wedding caterer Marco Island fixed numbers to go off of so that you can receive a solid quote.

Have Good Communication
Communication is key! When it comes to any points of planning for a wedding, every company you work with needs to be able to provide clear, consistent, and accurate information throughout the entire process. The worst thing to happen is miscommunication between the wedding planner and the catering company. This can lead to the wrong food showing up, not enough food showing up, or worse, no food at all. Keeping constant communication will allow the entire process to run smoothly.

Make Sure They Align with Your Needs
When choosing a wedding caterer Naples, make sure they align with your needs! Whether it be small or big, ask questions and double check before hand to make sure they are the right fit. It is important to understand all of your guests' eating restrictions and allergies, so that no one is left out! The right catering company for your wedding should be able to accommodate those restrictions. You also want to find someone who is flexible with menu options. Similar to eating restrictions, if desired, you want to make sure you can tailor your wedding menu to be exactly what you want. This is your wedding! If you wish to have something specific, ask to make sure it is alright. Lastly, if you're having your wedding locally, the local caterers should be very familiar with your venue. Having a caterer who is familiar with your venue will make the arrival, set up, serving, and take down much more seamless.

Check Reviews/References
The last, but definitely not least, tip for finding a wedding caterer Marco Island is to check reviews and references! Make sure what the caterer is telling you lines up with what people are saying about them on the internet or by word-of-mouth.

---
For more information on tips for finding the best wedding catering company, contact Prestige Catering, a premier catering and personal chef company based in Florida.