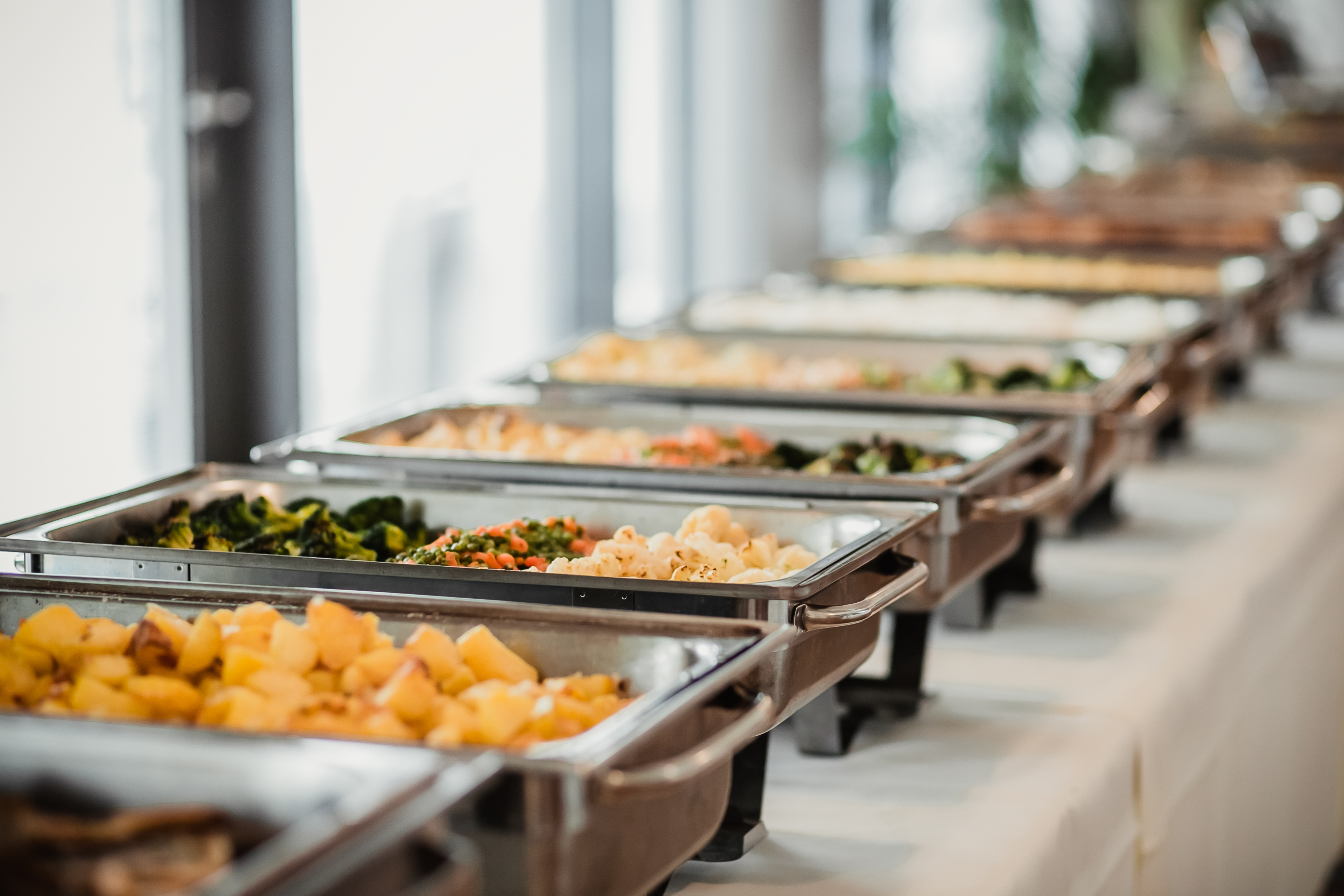 Benefits of a Catering Company For Any Event
The key to a great gathering is usually the food. Choosing the right food can make any party or occasion can be complicated from taste, preferences, and allergies. Additionally, you need to know the right amount of food to make and how to time the cooking so nothing gets wasted. For a variety of events, a caterer Naples is the best option for you. A catering company will make cooking for large groups simple, taking care of the food and delivery. Their fully trained staff can assist in all serving and help your event run smoothly. If you are wondering how a caterer Naples could enhance your event, here are a couple of benefits for a variety of occasions.
Large Parties
For important birthdays, anniversaries, or parties larger than 50 people, a caterer Naples can provide great tasting food and professional service to make your event a success. With full-service staff and set up you can be assured that everything will be taken care of. A caterer Naples can create a custom menu for your event with appetizers to begin, cocktails later, or even a buffet for dinner. Catering is a great option for larger parties to avoid the hassle of trying to make enough food, serve your guests, and still enjoy your event.

Small Parties
For smaller events such as family celebrations, smaller birthdays, or engagements parties, a caterer Naples is a great option to ensure you can focus on enjoying your event. With a catering company, they are able to tailor the service to fit your needs exactly. Whether it be back of the house assistance such as cooking while you service or setting up your buffet, a caterer Naples can suggest the services that will suit your needs. This way, you can enjoy your special event stress-free.

Business Events
Planning a business event can be a time consuming and overwhelming responsibility. You want to make sure that your event reflects your company and runs smoothly. Whether you're hosting a meeting, throwing an employee thank you party, launching a product, or meeting clients it is important things go well. Instead of having a boring morning meeting with hard bagels and plain coffee, upgrade your meeting to wake people up the right way! With a caterer Naples you could be serving an appetizing buffet with granola yogurt cups with seasonal fruits, or sweet and savory fresh pastries. Lunch meetings don't have to be stale either, spice up your luncheon with selected lunch meals that satisfy and delight your employees so your meeting is exceptional.
At Prestige Catering, we believe that food is an art, and if made right it can make your wedding, event, or party memorable. We can suggest many ideas you won't be able to resist and our expert chefs can cook any dish you desire for your event. Contact us today to discuss the endless possibilities for your next event or occasion.