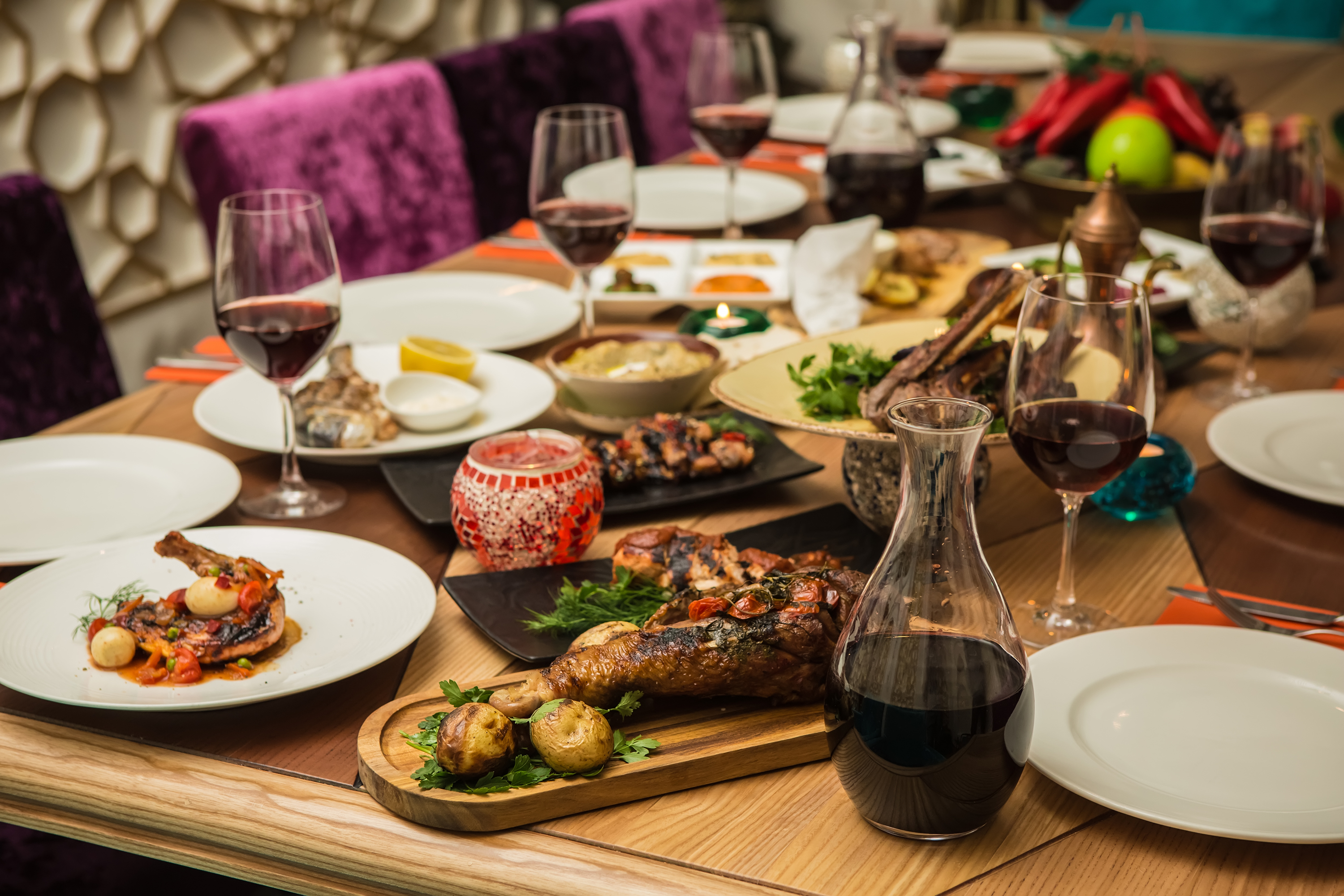 Why You Should Hire a Chef Naples FL This Christmas Holiday
Christmas is one of the most anticipated days of the year. With this anticipation bears the stress of the feast. Rather than spend your winter days focused on the details of your Christmas celebration, you should hire a private chef Naples to handle all your culinary needs. By doing so, you will be able to genuinely enjoy the holiday season and all the magic that accompanies the days between Thanksgiving and Christmas time that often gets overlooked with faced with the burden of planning your next gathering. The following are the top 3 reasons why you should hire a chef Naples this holiday season:
Saves you money: Some may argue that a caterer will charge more than the dishes they serve, but there are included costs that go overlooked with the service. This includes everything from you going to and from the market to the provided cutlery and glasses provided. In addition, some offer Christmas decor, most of which would be on your dime. The increased amount of free time you will have is debatably the most valuable aspect of the service.

Extensive menu: Additionally there is an extensive list of menu options. These are options you would be unable to whip up on your own. Your private chef Naples FL will personally work with you to develop a delicious menu that matches all your needs and dietary restrictions. Taking advantage of a catering service will allow you to request dishes out of the ordinary that you have been dying to try.

Convenience: Going this route will save you valuable time. If you often find yourself pressed for time, this is the solution to all your holiday problems. You can dedicate all your freed up time to shopping for Christmas gifts, planning other aspects of your gathering, or simply sitting back and enjoying the natural beauty of the holiday season that only comes around once a year.
For more information regarding a caterer Naples FL – contact Prestige Catering today!