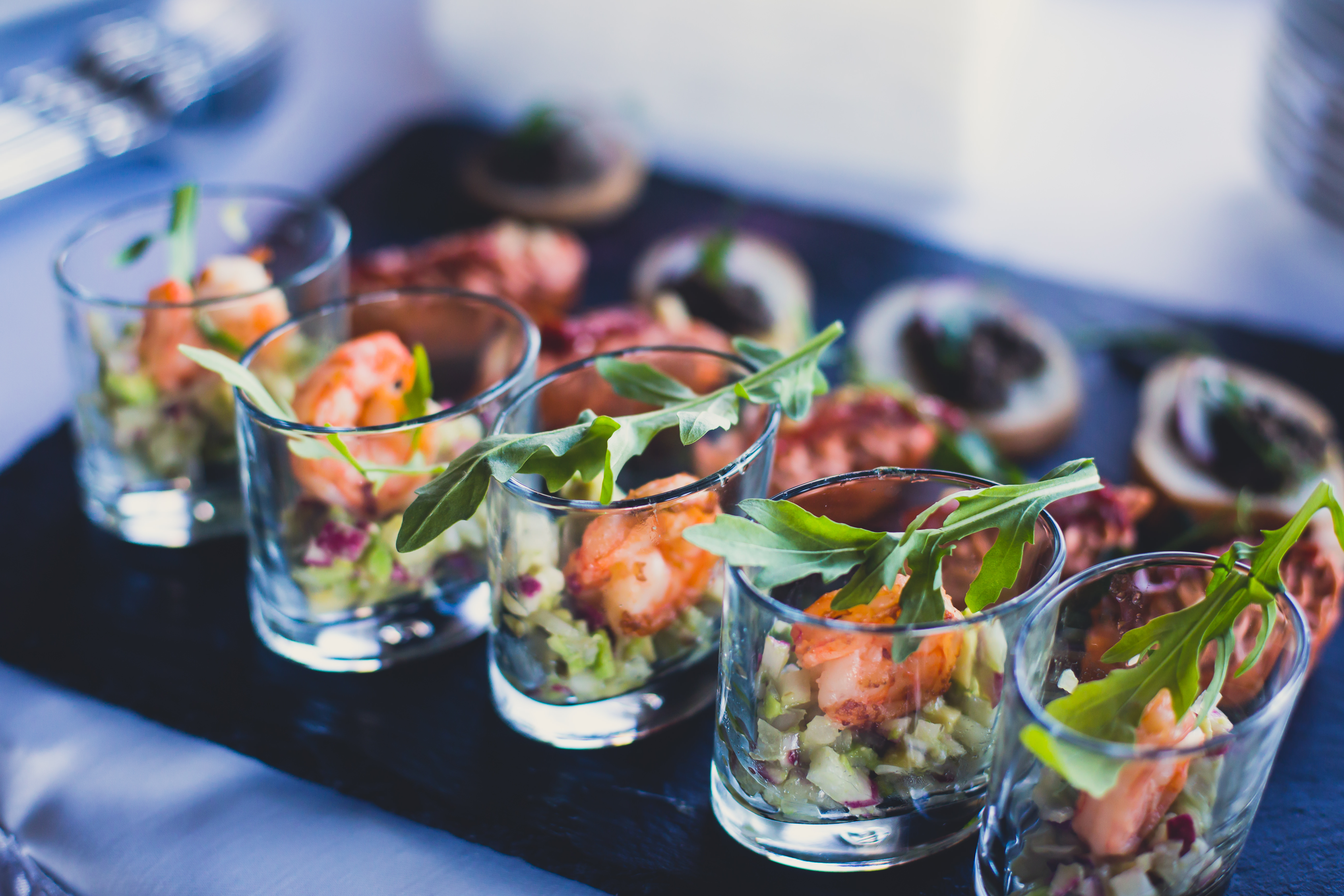 Private Cook Naples
Circumstances You Should Hire A Personal Chef
There are many preconceived stigmas that people have regarding private chefs. Most assume they are unnecessary and an indulgent decisions. In order to break down these inaccurate notions, we have compiled a list of events that warrant the hiring of a private cook Naples and the benefits that accompany the service:
Dinner Parties: With a personal chef you do not have to do a single thing! Everything is prepared on site. There is no need to have ingredients ready, as it is apart of the company's job to grocery shop prior to event and preparation process. A dinner party is your time. Your time in the sense that you planned it, invited the guest, and chose the menu. In an effort to fully enjoy this time of yours, a private cook Naples is essential. They will take away the stress of the big day and truly allow you to relax in the company of your choosing.

Elderly: If you are or know of a senior who is unable to cook for them self or drive to a grocery store, a personal chef is a great solution! They are reliable and take the stress off seniors who worry about how to get their food everyday. They can come once a week and meal prep so seniors have multiple options on hand. Additionally, they can cleanup after meals and will give them more free time to do things that will put a smile on their face!

Catered Events: From weddings to baby showers to birthdays and more, hiring a caterer Naples will truly make the difference at your event. Not only will it be the most organized, efficient, and delicious solution, but financially it is the most sound option for feeding large quantities of people. This is because professional catering companies have preset prices that are determine based off a history with their food distributor clients. These are clients and connections that a regular person simply does not have and deals that they are unable to obtain.
For more information regarding catering or to hire a chef for dinner party Naples, contact Prestige Catering today!