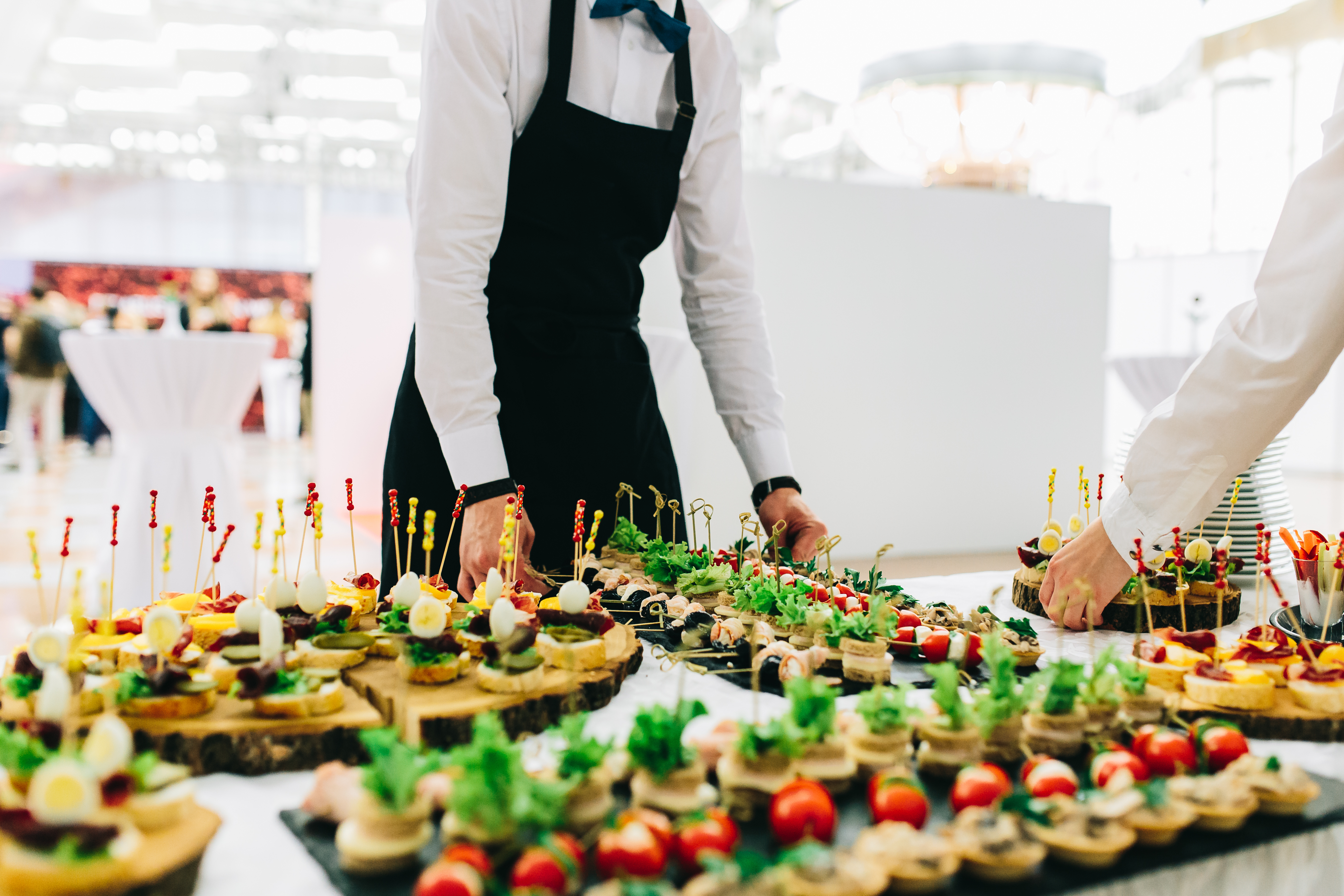 Top Private Chef Naples
3 Tips for Holiday Catering & Special Occasions
The holiday season is nearing and it's time to start planning events before companies book up. This whirlwind can take a toll on any host so why not transfer some stress over to the top caterer Naples. Given all the components that accompany hosting an event, there is a lot of room for error. Hiring a caterer for your holiday event or special occasion, will help to ensure your meal goes on without a flawed. The following are 3 tips for any holiday catering and special occasions:
Menus: Create a short and concise menu that incorporates your event's theme and can make the selection process simple for your guest. It is important that you price the menu per person which includes not only the entree, but the hors d'oeuvres, appetizers, and dessert as well. It should feature both on and off site choices. Lastly, decide what method your guest will be consuming whether it is buffet, sit down, or family style.

Marketing plan: A great tip for making sure your caterer fully understands your vision for the event is to develop a clear cut marketing plan that you present for them with your proposal. This plan should include your intended theme, decor, and other request you may have. Your catering company will take care of keeping food heated or chilled so all you need to decide is how you want the food displayed.

Use a checklist: Come the day of the event, a checklist can be your best friend. This will make sure your special occasion is successfully carried out. Relay this list to your caterer or private chef Naples, so that all parties are familiar with the plan and the order of events.
Hiring a caterer will satisfy all your culinary needs and be sure to wow your guest. You can now enjoy the event that you put in so much effort to plan. For more information regarding catering Naples – contact Prestige Catering!