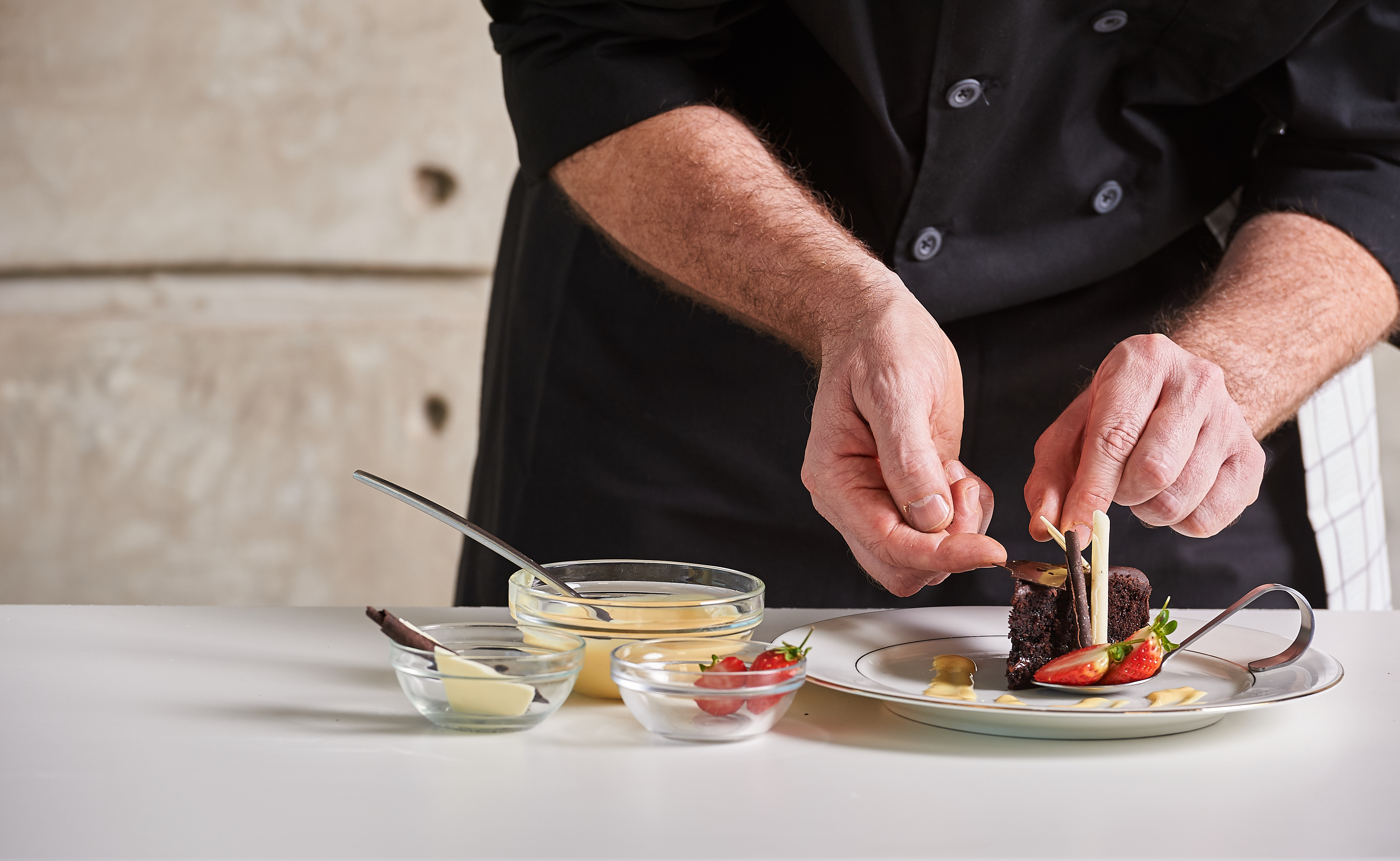 3 Benefits of Hiring A Private Chef For Your Next Event
Learn the Top Three Reasons to Hire a Private Chef 
No matter what event you're hosting, the food provided is a large part of the guest experience. An event with a great atmosphere, good conversation, and lovely company can, of course, be improved with a delicious meal. Whether you are planning a wedding, an Oscar party, or a corporate event, a private chef Naples, FL can prepare a meal your guests will be sure to devour. Beyond a delicious meal, there are several other benefits to hiring a private chef for your next event, as outlined by the professionals of Prestige Catering:
Reduced Stress
Hiring a professional chef takes work off of the host's plate (and replaces those hypothetical burdens with delicious food, instead). Prestige Catering Naples offers free consultations with hosts prior to the party, to be sure that all questions are answered before the event takes place. Allowing the professionals to take over the menu ensures that you will not have to lift a finger before, during or after the event!
Tailored Menu
If you want to elevate the atmosphere of your event, a custom menu drafted by a private chef Naples, FL is a sure way to do so. A tailored menu gives the impression of extreme detail of your guests and makes the event truly one-of-a-kind. This also gives the host greater control of what courses will be served, based on their knowledge of the likes and dislikes of their guests.
No Clean-Up
For many, this is the greatest benefit of hiring a private chef and catering service for an event. A private chef keeps the kitchen tidy while the courses arrive to your guests, and leaves the kitchen cleaner than it was upon arrival.
If you're planning a private event, hiring a private chef is sure to elevate the atmosphere. Consider hiring one of the third generations private chefs of Prestige Catering for your next event!