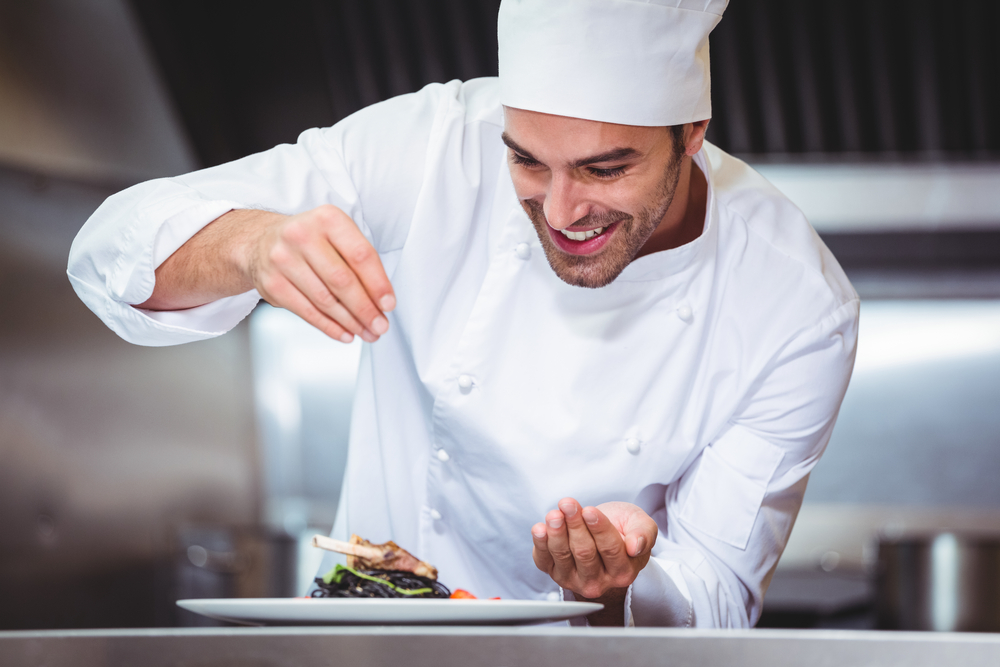 Best Personal Chef in Naples
Customized Menus, Fresh Ingredients, Vast Experience Make Prestige Catering the Top Chef
When Naples, FL residents want to please the palates of their guests at their next special event, they turn to the personal chef Naples has relied on again and again for exceptional results. Prestige Catering is the cater Naples counts on for exquisite events, whether an intimate gathering of family and friends or a wedding reception for hundreds. When you need catering Naples residents count on our menus to amaze.
What makes Prestige Catering the personal chef Naples trusts? Here are just a few reasons.
Background

. Our private chefs are third-generation professionals in the kitchen. They have years of experience working on events large and small, knowing that size doesn't matter when it comes to delivering great results and delicious food. From menu planning to tastings to attention to dietary needs, you can rely on the caterer Naples has chosen again and again.

Culinary Variety

. We know that each event host has his or her own preferences when it comes to cuisines, ingredients, and preferences. We work closely with each of our clients to develop menus that meet the desires and demands of guests. We can suggest menu items and wine pairings, customize favorite dishes, or offer out-of-the-box suggestions to explore new, emerging, or popular flavors and combinations. Whether you have particular ideas or want us to suggest complete menus, we are

available to work with you to place your mark on your event.

Keeping It Simple

. When we've decided on the menu for your event, you can trust that the planning and logistics are in good hands. We do all the shopping for ingredients. We'll provide the cooking supplies for on-site events, and can arrange for the rental of tables, linen, silverware, glassware, chairs, and other items for your event. We take on the logistical details for catering Naples events so you can spend your time enjoying the event with your family, friends, and guests.

Making Memories

. You want your Naples, FL event to leave a lasting impact. Our personal chef services help you accomplish that goal. Our chefs work directly with our event planners to ensure that the timing, pacing, flow, and precision of your event are perfect. Our chefs understand the importance of having hors-d'oeuvres, beverages, main courses, and desserts ready at just the right moment. Our teams have worked together for years and know how to execute the event plan perfectly.

Making Impact

. Often, our personal chef services are used for promotional events, charitable events, or fund-raising galas. We know that the food served at these events can help make an impact on donors, patrons, supporters, or customers. The food we provide reflects on you and your organization's goals. Let us partner with you to make the impact you're looking for with your event.
Prestige Catering offers the perfect recipe for your personal chef needs. We offer free consultations and customized menus that fit your event needs and budget.