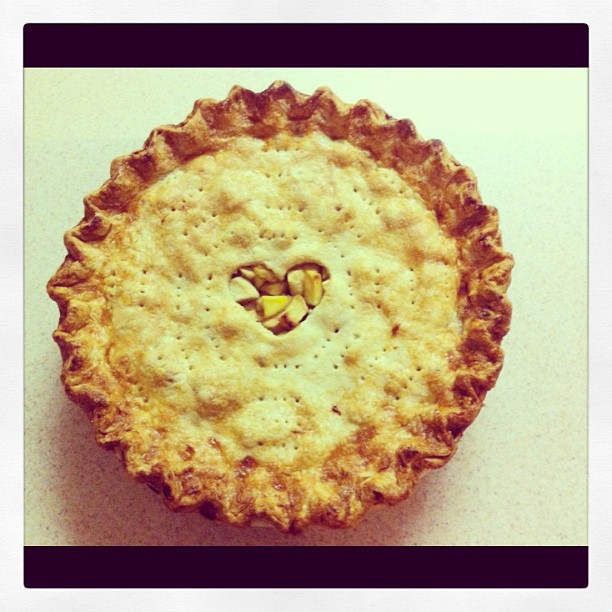 5 Festive Fall Event Trends From A Bonita Springs Catering Company
Prestige Catering Helps You Celebrate in Style
When you're looking for a catering company that will bring something special to your next Bonita Springs, FL event, turn to Prestige Catering. We create elegant, delicious, and dazzling experiences that go far beyond your typical caterer experience. With comprehensive event planning staff and private chef services, we help delight your guests and let you bask in the glow of success.
Often our clients ask us what's new and trendy in events. This fall is no exception. Here are 5 trends from Prestige Catering Company that you should consider for your next Bonita Springs, FL, event.
Take This One Sitting Down
Comfort is key for events large or small. For outdoor events, many hosts are renting living room furniture to use in external spaces. Loveseats, couches, ottomans and comfy, plush chairs let you and your guests put your feet up and take a seat for the event. Bring the intimacy of a salon party in your own home into your next outdoor celebration.
Heads Up With Tech
Too much of our time today is spent with our heads down, immersed in technologies such as smartphones, laptops and tablets. Guests will put away the phones if you dazzle them with technology that gets their heads up instead of down. Large interactive games played on big screens by guests gives them some fun while mingling. Crowd-streamed content lets users use their favorite social media tools and hashtags to see their posts on large monitors and repeatable streams throughout the festivities.
Experiential Events
Make your event more memorable with the inclusion of special experiences for your guests. Whether it's a one-of-a-kind speaker, an immersive experience, special tasting areas for new a different foods and drinks, or unusual giveaways like digital swag bags, your event will be buzzworthy with a little creativity and outside-the-box thinking.
Unusual Locations
Is there a talked-about location, or an unusual spot you've always thought would make a great event venue? Contact Prestige Catering and let us help imagine a new use for a special space. Unconventional locations are no problem for our catering company. We'll work with you to make the spot you select a success.
What's Old Is New Again
Fall is about harvests, and pumpkins, and other traditional décor. That doesn't mean you need to use images of autumn in the same old way. Pumpkins can be spray-painted to match the color scheme of your event, used for creative lighting options, or even hollowed out to be used as ice buckets. There is a literal cornucopia of uses for the traditional props of the fall season.
Prestige Catering is the ideal choice when you want private chef services, a caterer with experience and imagination, and superb service. Whether it's a promotional event, a wedding or wedding rehearsal dinner, retirement party, family gathering, or charitable function, Prestige Catering will help you express the right messaging and emotion. Our award-winning chefs will work with you to create the ideal menu for your special day or night. If you are looking for a catering company Bonita Springs, FL, contact Prestige Catering.