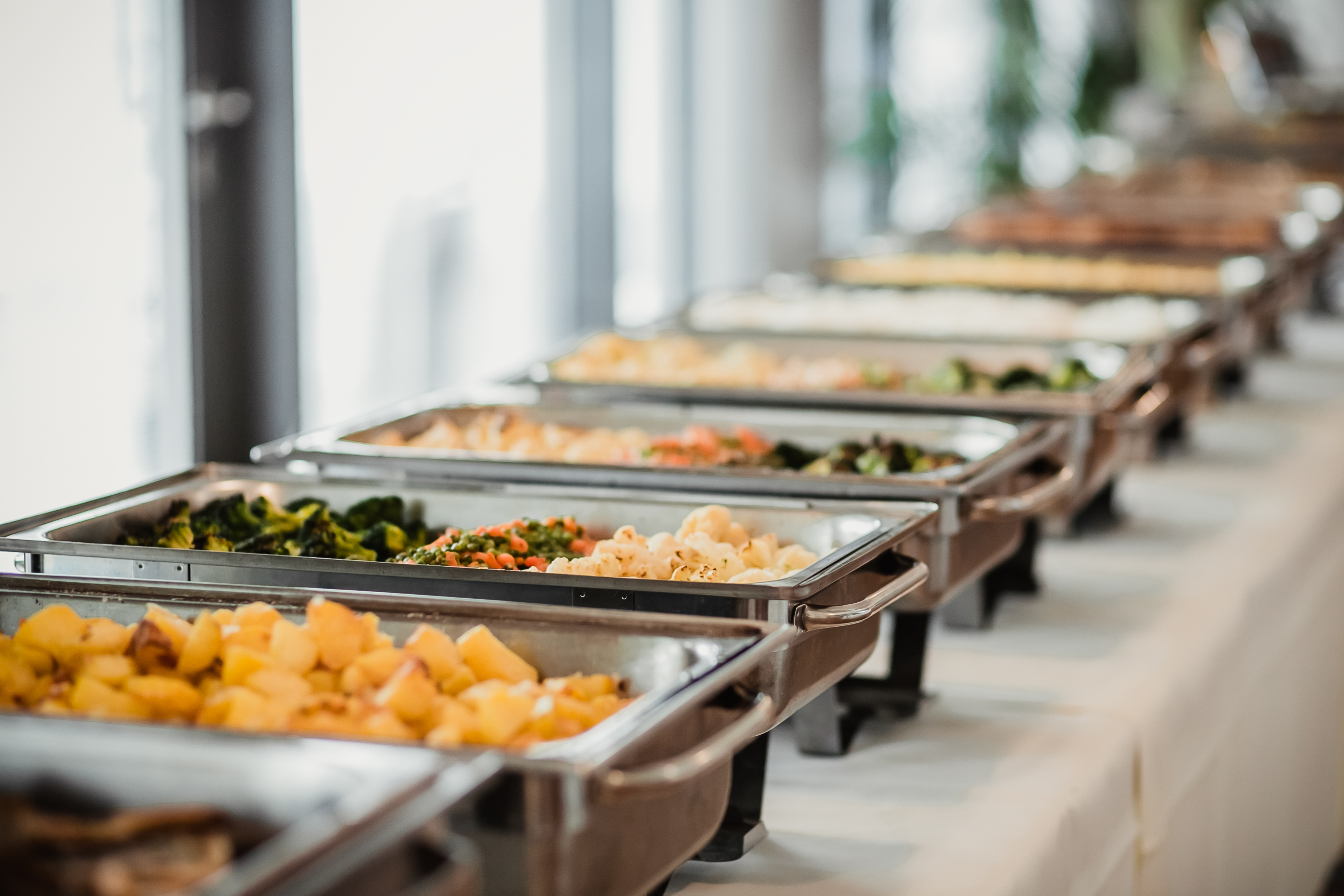 Finding an Affordable Wedding Caterer in Naples FL
Your wedding is one of the most important days of your life. For this reason, it can cost a pretty penny. Did you know that 30% of your wedding budget is spent on the food? If you're on a budget, you're going to have to get creative with how you spend your funds. No matter if you're hiring a chef for your wedding, or hiring a wedding catering company, we've got a few tips to help you stay financially on track. If you are looking for a wedding caterer in Naples FL, contact Prestige Catering.
Do NOT do DIY
Whenever people are trying to save money on their wedding, they often will consider doing a do-it-yourself for catering, or even a potluck. We highly recommend not doing a DIY because it doesn't look as classy, and you ultimately end up spending more money down the line. You will have to figure out how to chill or heat the food items. You may even need to invest in a refrigerator, or spend additional money on food servers. Lastly, depending on the venue, you might have to pay for insurance.
Serve Lunch Instead of Dinner
One way to save money on your wedding catering is by opting to serve lunch, instead of dinner.  If you have a morning or late afternoon wedding, lunch will work perfectly. You can have a chef cook brunch and serve the guests. Brunch and lunch meal options are generally less expensive than dinner ingredients. So you can save a significant amount of money by asking the wedding caterer to prepare brunch, or lunch.
Use an Outside Wedding Caterer
Some venues, like hotels, request that you must use their catering that they provide with their venue. You can save a significant amount of money, simply by choosing a venue that will allow you to use your own wedding caterer. By using your own wedding catering company, you can shop around for the best deal, and you'll also have more menu options, which leaves room for creativity.
Are you looking for a wedding caterer in Naples, FL?  Prestige Catering has been providing private chefs and catering services, for hundreds of weddings throughout Naples, FL. We have a passion for what we do, and our clients are our first priority. We work with our clients to design the perfect wedding menu, and will cater that menu to match any budget. To book an appointment, or for more information, please call us at 239.272.7180. We look forward to servicing you soon!