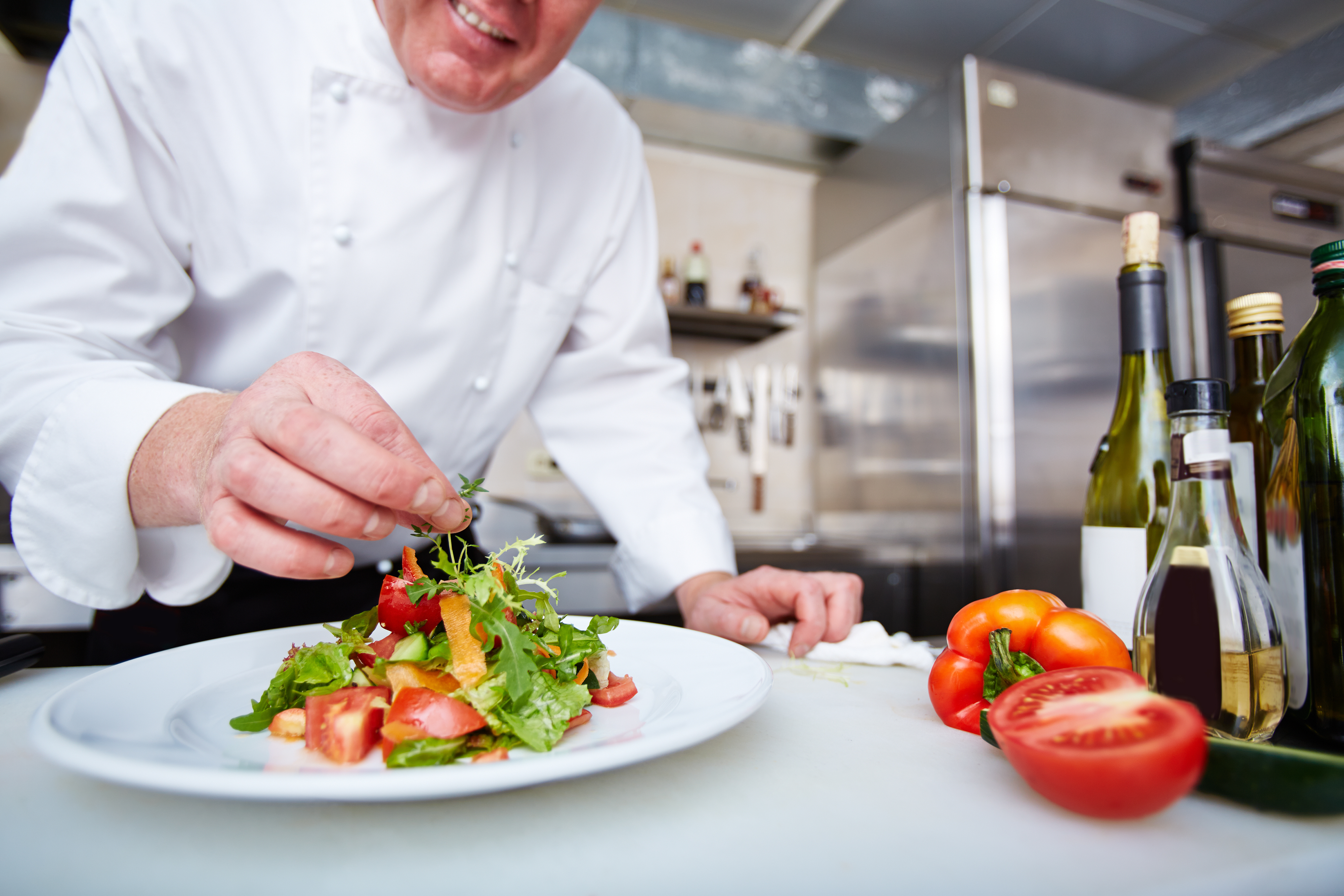 5 Occasions to Hang Up the Apron and Hire a Personal Chef
Planning an event no matter the size can be stressful. There are a lot of logistics that need to be in place, such as figuring out the location, entertainment, and more importantly, determining what to serve for food! One way to make sure your event is a success is by hiring a professional caterer or personal chef. An excellent personal chef or caterer can provide creative ideas, cook and serve the meal, and clean up afterward. But most of all, they will help make your event planning a lot easier. Here are 5 occasions when it pays to use a personal chef.
Wedding
Your wedding is one of the most important days of your life. It's such a large task that it can be overwhelming. A vital aspect of any wedding day is the food. Coordinating wedding details like venue, entertainment, and other aspects of wedding planning, can sometimes take the fun out of your special day. The last thing you should have to worry about is what sort of food to serve. A great personal chef can work with you to plan a themed menu that will satisfy both you and your guests.
Anniversary
Whenever people think of hiring a personal chef, they often equate it to big events with hundreds of guests. But personal cooks are always available, even for small occasions, like anniversaries. If you're looking for a nice way to surprise a loved one, consider hiring a personal chef. A candlelit dinner, with a personal chef is romantic and memorable.
Birthday
Birthday parties are always fun to plan because you can get as creative as you want. If you have a themed birthday get some catering done that will match the theme. At Prestige Catering, we work closely with our clients to make sure every aspect and smallest detail of their food desires are met. Any professional catering company will work with you to maintain consistency with the birthday theme.
Holiday Party
For some, the holidays can be extremely stressful. Oftentimes, people are trying to keep up with the demands and expectations of friends and family members. If you plan on doing a holiday party, make your day a lot easier by hiring a respected catering company. Prestige Catering has a ton of experience, creating and serving food at all types of holiday events. We work quickly, and efficiently, and provide only the best quality meals, to ensure your holiday party goes off without a hitch.
Office Party
Gone are the days when people throw potluck office parties — well not entirely. But if you want to be nominated for "Boss of the Year," consider hiring a catering company for your next office event. Hire a personal chef if you have a small staff. At Prestige Catering, we will bring you quality service at a rate you can afford. We offer everything from buffet-style to sit-down catered meals. The choice is yours.
Are you currently looking for a personal chef or caterer in Naples, FL?  Prestige Catering is the top catering company in Florida. We specialize in catering for all types of events. We cater our meals to the specific needs of you and your guests. For more information, contact us at 239.272.7180. We look forward to serving you at your next event soon.