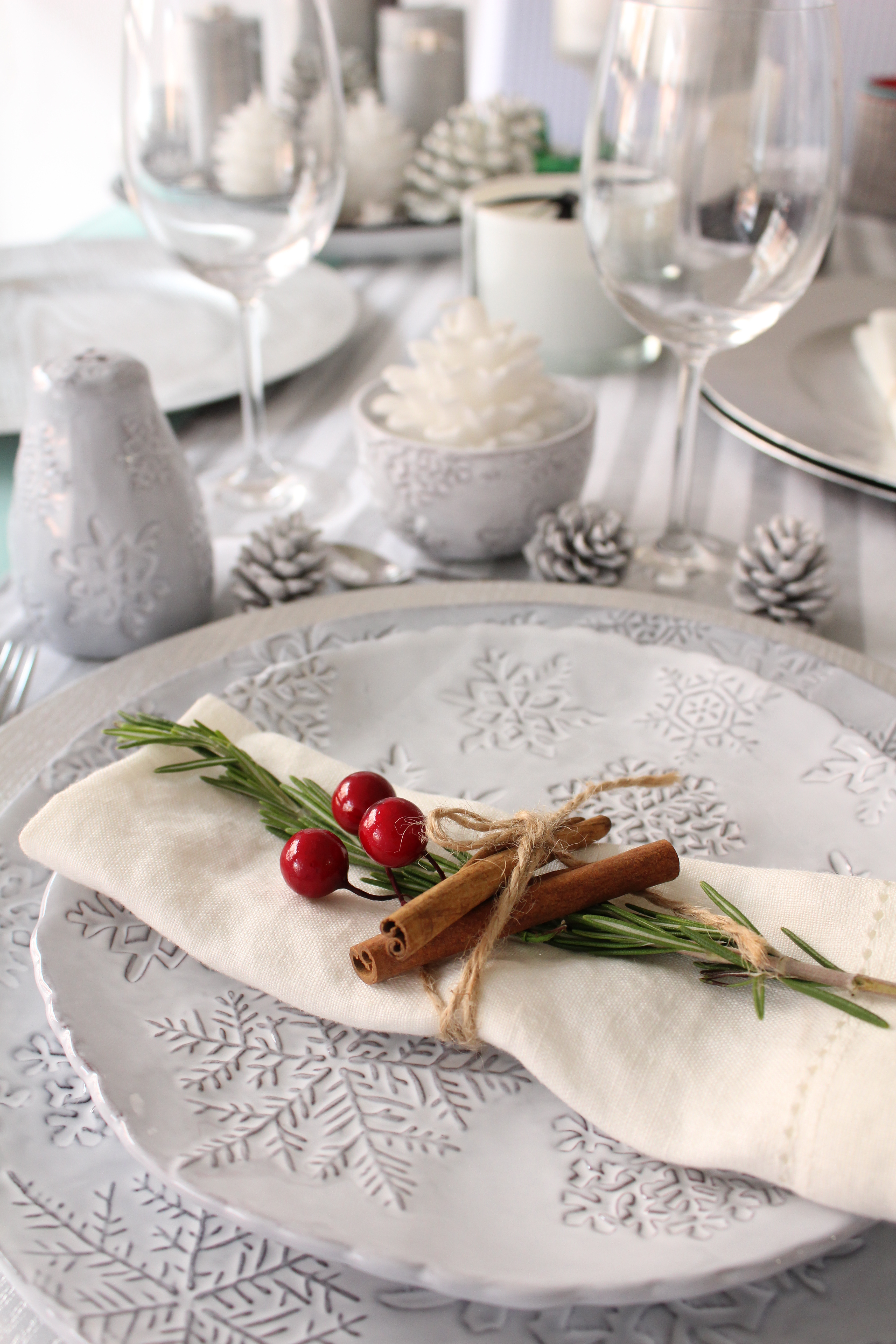 Hiring a Private Caterer For Your Holiday Dinner Party in Naples FL
Take the Stress Out of Your Entertaining Planning
If you're looking for a dinner party caterer, you can count on Prestige Catering to provide scrumptious food and impeccable service that lets you and your guests enjoy the holidays in style. As a premier private caterer, Prestige Catering will work closely with you to create the right menu for all to enjoy. When it comes to catering for dinner party Naples FL residents have relied on Prestige Catering to delight diners for years.
We understand you have a choice when it comes to your dinner party caterer. Below are some suggestions for how to select the perfect private caterer for your holiday dinner party. We're confident that we'll come out on top when it comes to finding the perfect private caterer to meet your needs.
Meet The Team
Make sure to meet with potential caterers in person. Are they organized? Are their locations clean? Will they meet you in your home, if preferred? How timely are they with follow-up? All of these questions can give you a sense of the potential partner. In -person meetings also give you a chance to do one of the most enjoyable parts of selecting a private caterer …
Try The Food
Nothing beats the taste test when it comes to selecting your caterer. Sampling the food allows you to ask questions, make any desired adjustments and discuss the approach to cooking and menu planning.
Check References
Ask for the names of other customers who have put on the same type of dinner party for the same number of people and menu. Contacting references can give you important insights about not only the food but the service provided prior to and during a party.
Understand Provided Services
At Prestige Catering, we pride ourselves on providing much more than food and wine. We have a wide range of services, including décor and arrangements. Make sure your caterer has the relationships with other vendors to make your entire evening special.
Ask About Special Requirements
Whether it's dietary or religious restrictions, your caterer should be able to accommodate any special requests. Whether it's a gluten-free, vegetarian, vegan or low-carb diet, your caterer should provide options that ensure each guest has a memorable experience at your special event.
Know Your Contact
In addition to preparation, you want to be sure you understand and meet with the primary contact for your event. Often there are last-minute adjustments and changes that occur the day of the dinner, and you want to be sure there is someone who is responsible for and responsive to any changes you need to make.
Understand The Pricing
When choosing catering for dinner party Naples FL residents should be sure to understand all of the costs and related expenses, including taxes and gratuities for servers and other staff. Before comparing proposals from different private caterers, be sure you are comparing the same costs of each.
At Prestige Catering, we offer quality service and award-winning cuisine. Our third-generation chefs are here to make your holiday dinner party a joyful and memorable event. If you are looking for a private caterer in Naples FL, contact Prestige Catering at 239-272-7180 or jay@diningwithprestige.com.