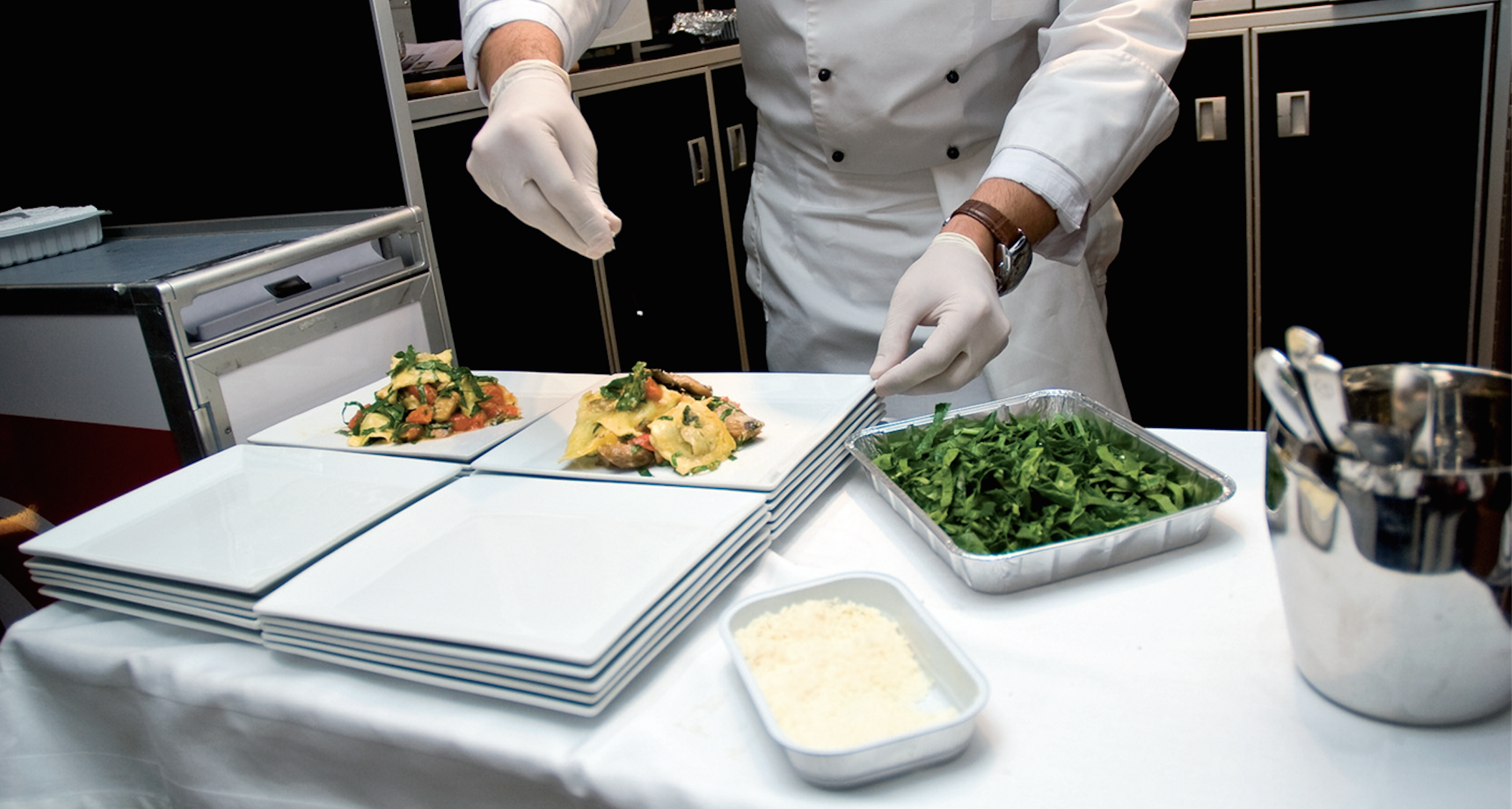 Hiring a Personal Chef for Your Special Event
Planning a big affair is no easy feat. One of the biggest decisions you need to make is hiring a caterer, and deciding what to serve. If you decide to serve hors d'oeuvres or a buffet, rather than do a sit down dinner, that gives you a bit more wiggle room, in terms of options for creativity. If you really want to wow your guests, consider hiring a personal chef, to create and serve custom dishes.
You'll Save More Money
Many people believe that hiring a personal chef will cut into the entirety of the catering budget. But when you compare the cost of a buffet with a chef, verses doing a pre-plated dinner, you end up saving quite a bit of money by using a chef. Additionally, you can serve each of your guests' customizable dishes, specific to their individual needs and tastes.
It's Time to Get Creative
You have plenty of fun options that you, and your on site chef, can do with your guests. One interesting idea is to do stir-fry. Your guests can select which meats, vegetables or other ingredients that they would like. Then the chef can dazzle your guests by whipping up the stir fry, right in front of them. Since it's made on the spot, the results are much more flavorful and fresh, in comparison to a buffet line of stir-fry.
Other creative ways to utilize your personal chef is by serving up custom omelets for an elegant breakfast or brunch. Most people love a great omelet. They can also be made quickly and easily. Once again, your guests are in full control, as they are able to choose their own meats, cheeses, vegetables and other ingredients, to create the delicious omelet of their choice.
Other Important Details
 While your guests are waiting for the chef to create their meal, it's always in good form to provide some other food options to eat that aren't customized. Your guests can munch on these goodies while they're waiting for their custom meal. Furthermore, if you have more than 25 guests, you should consider hiring more than one chef for the occasion. But keep in mind, you may not need to hire multiple chefs, if your entrees don't call for a lengthy cook time. Figure out how much time it will take to prep and cook each meal, and plan accordingly.
Looking for a private chef in Naples, FL? Prestige Catering has years of professional catering experience. We are knowledgeable, detailed and provide top-notch customer service. Give us a call at (239)-272-7180 or email us at jay@diningwithprestige.com for your free consultation. We're happy to help you create an unforgettable, classy affair.