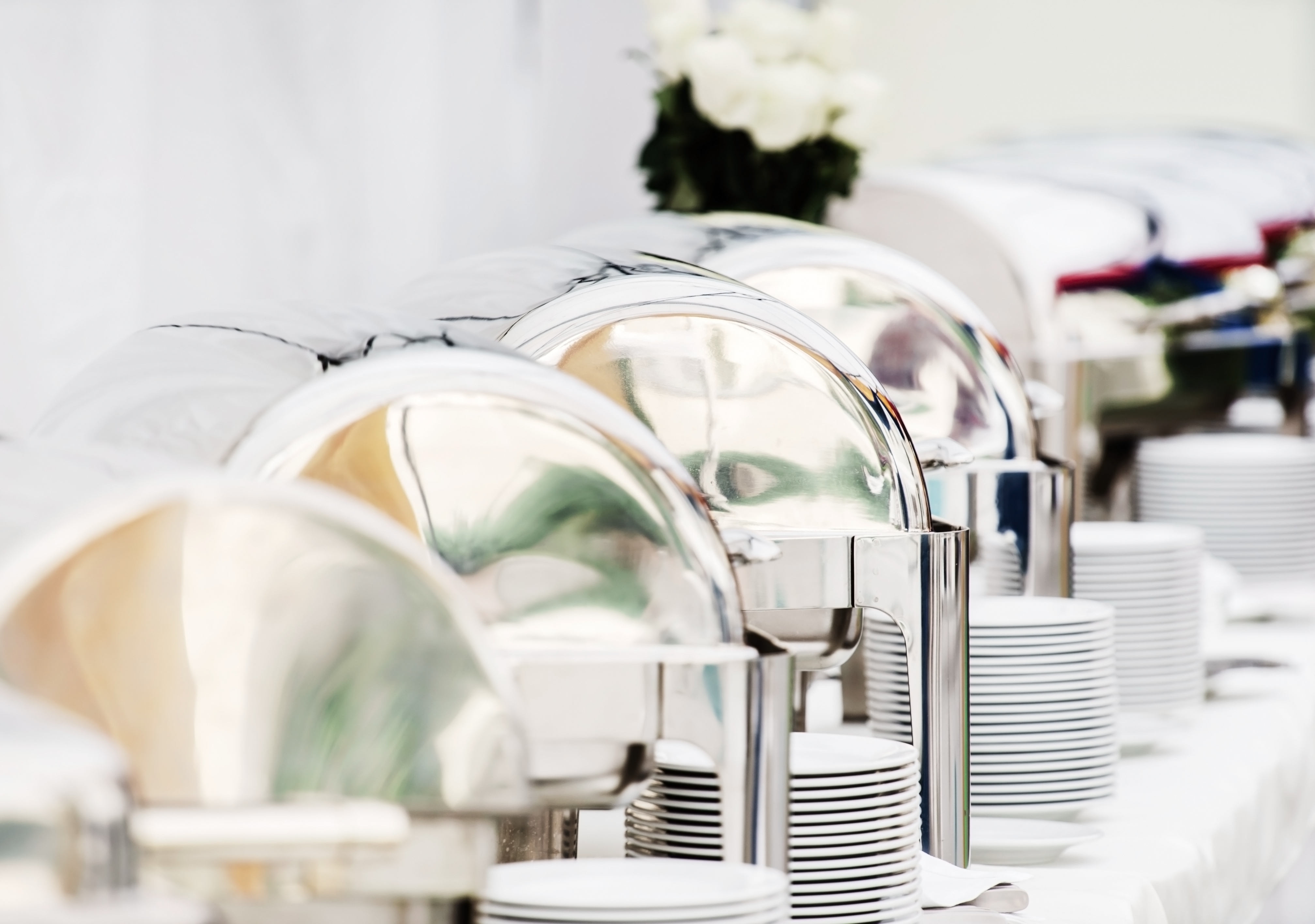 Hire Prestige Catering For Your Next Event in Naples FL
Have you tried to plan an event only to become overwhelmed by the details? We get it. Planning an event like a wedding is not only time consuming, but can be stressful. This is why we recommend hiring a professional event catering company, or your own personal chef for your next event. Working with an experienced event catering company can ensure that your event goes smoothly, so that you can stay calm and present on your big day. If you're looking for event catering in Naples FL, Prestige Catering is the perfect event catering company for you.
We Focus On Personalization
Anyone can come in and cook a great meal. But oftentimes, event catering companies will develop their own menu, without taking into account the personal needs of their clients. At Prestige Catering, not only do we cook delicious food, but we also make sure we understand your personal tastes and preferences, so that your own unique signature shines through. Have special dietary concerns? No problem.  Want to create something unique and different? We can handle that too. The customer's satisfaction is our top priority.
Our event catering is personalized for any size event and for any occasion. We provide catering for both personal events and corporate events like weddings, sales meetings, company holiday parties, catering for anniversary parties, birthday parties, super bowl parties and more. We also customize catering for small events such as dinner parties, holiday meals, and other events with small groups of people like baby showers and bridal showers.
We Focus On Integrity
Many people don't believe they deserve a personal chef, as they see it as a luxury service. Because we believe that everyone deserves to be pampered, we work hard to maintain competitive and affordable rates. We are very strict about staying on budget, knowing what ingredients to buy and how much, because we don't believe in wasting food. Wasted food is a waste of money. By helping our clients eliminate expensive and unnecessary ingredients, they end up saving a lot more in the long run.
We Offer Variety
We understand that each of our clients needs are different, and no two events are ever the same. No matter if you simply need just one personal chef to create meals for breakfast, lunch and dinner, or if you need a full staff for seated meals, buffet meals or tray passing, we have got you covered. We also provide many different menu items based upon dietary restrictions. We can provide vegetarian, gluten-free, dairy-free, nut-free menu items, and more. If you have a special need not listed on the website, call us and we'll create a unique meal plan just for you.
Let us help you with your special day. If you're in need of event catering or seeking a personal chef in Naples, FL, please give us a call at 239-272-7180, or email us directly at jay@diningwithprestige.com, for a free personal consultation. It's an honor to serve you.