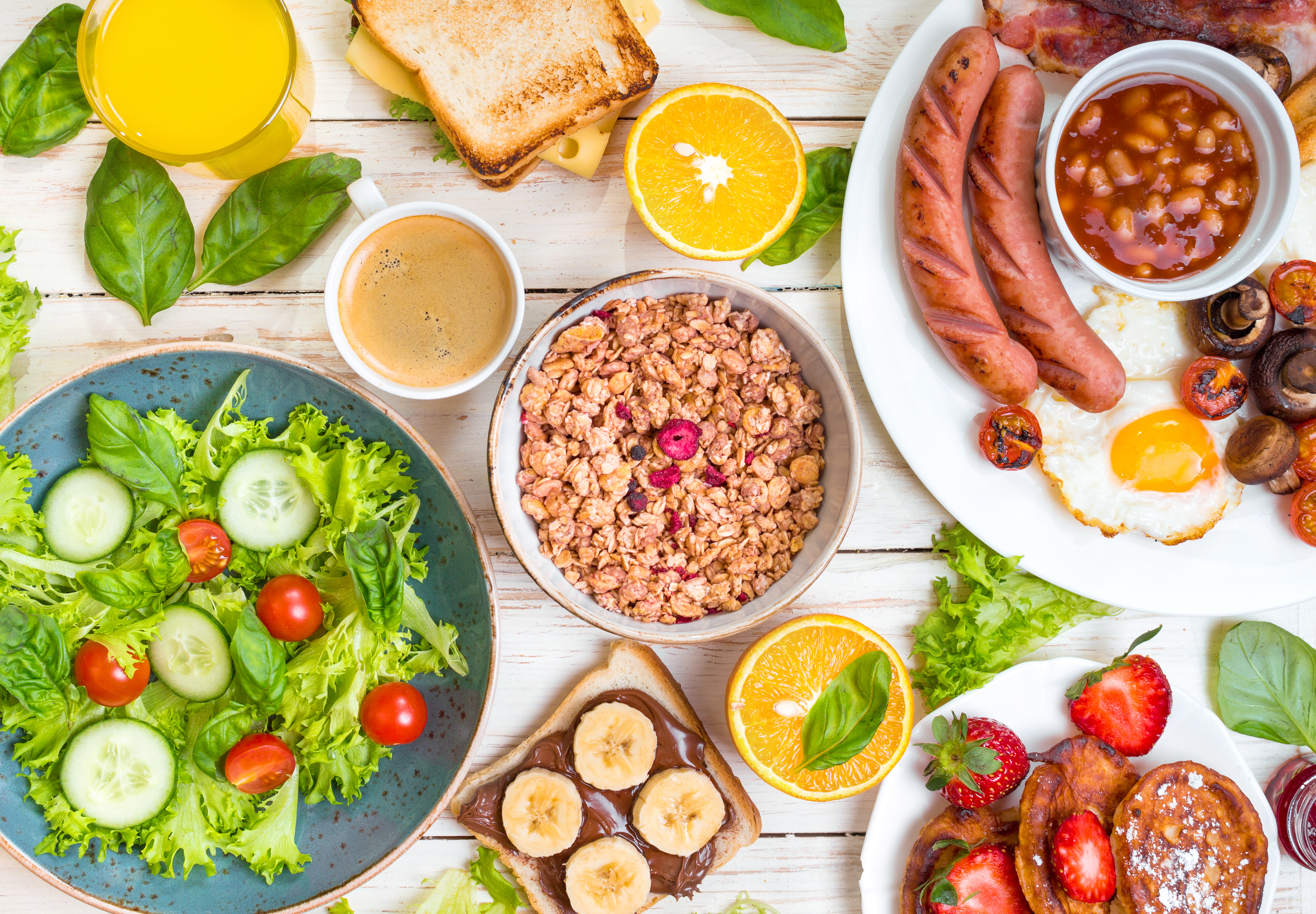 How To Cater Events Around Dietary Restrictions
Planning, Communication Are Critical to Delivering Great Meals To Everyone
Naples, FL, residents need to consider the dietary needs and restrictions of their guests. When thinking about catering Naples events, look for a proven partner who will strategize with you about how to plan an event that satisfies everyone. Using a private chef Naples turns to time and again is one way to ensure that guests' needs are met. At Prestige Catering, we deliver menus and events with a chef Naples event-goers have trusted for years to deliver great food for every diet.
Here are a few tips for catering Naples events that anticipate and address dietary restrictions.
Start With Communication
When our private chef Naples catering planners meet with you, we will discuss any known dietary needs that your guests may have already shared with you. This gives us an excellent foundation to consider when considering menus.
We want to create delicious, enjoyable experiences for all of your guests. That means developing clear communications with you and your guests about what is needed to protect them and provide for them at the same time.
We work with our clients to ensure that communications about the event include an option for notifying you (and ultimately us) about the needs they have. We generally ask for a deadline for when dietary needs are communicated to allow our teams enough time to plan properly.
Plan for Common Needs
For your event, the chef Naples counts on will generally plan for some of the most common dietary needs and have options available. These include:
For food allergies, it's best to know about any such issues ahead of time so as to prevent the risk of contamination in the meals and preparation thereof.
With such a diverse population in Naples, FL, our teams also can plan for different cultural or religious restrictions when it comes to event planning.
Planning The Meal
To know how to best address the myriad dietary restrictions, we use ingredients and pairings that will be delicious, delight the palate, and also accommodate all of the known dietary needs. This is where advanced planning becomes critical so that we can create a menu that fits your event and creates a memorable experience.
Have a Back-Up Plan
Despite all of the communication and pre-planning, there is often a surprise that arises during the event itself. That's why our catering teams know how to respond to a last-minute request. While we may not be able to have an option planned ahead of time, we are great at improvisation, providing maybe a larger portion of a course that meets dietary needs or replacing or excluding an item.
Prestige Catering Naples focuses on providing excellent experiences for our clients and their guests. Contact us to see how we can meet all the needs for your next event.