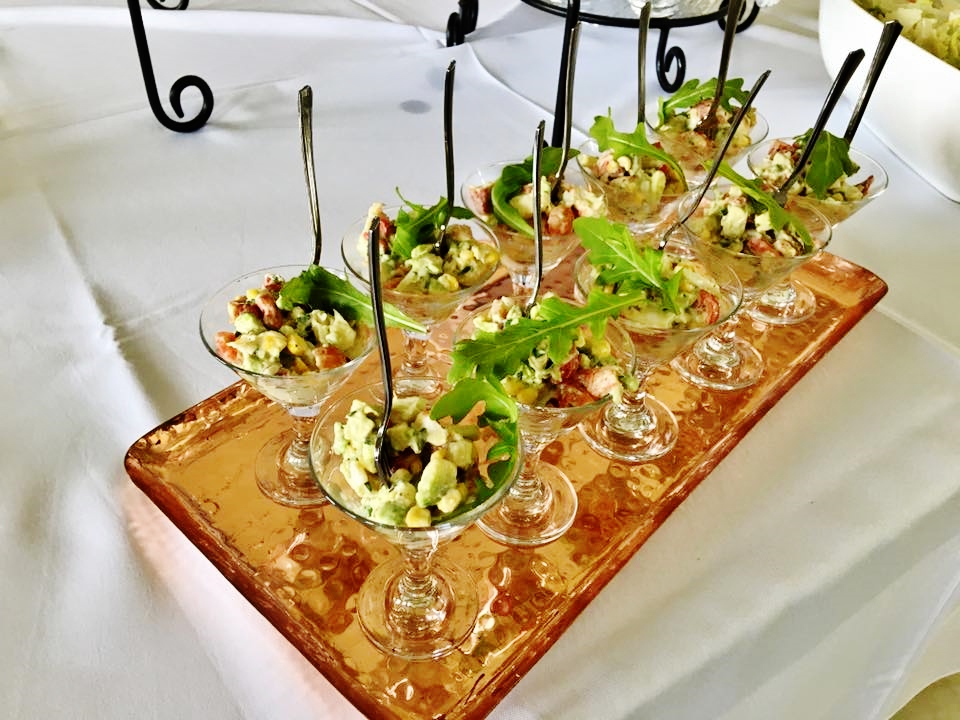 4 Ways A Private Caterer Can Enhance Your Marco Island Gathering
Prestige Catering Provides Elegant Events With Delicious Dining
Whether it's a special family gathering, a bridal shower or rehearsal dinner, or a special event for a charitable cause, Marco Island, FL events want those moments to be perfect. Hiring a private caterer like Prestige Catering lets you have excellence in all aspects of your day or evening event. With a private chef to help you develop the perfect menu, professional service and event planning, you can focus on what's important to you. When you want a private event with a personal cook and sterling results, turn to us for all your event needs.
Here are 4 ways a private caterer  Marco Island FL can enhance your gathering.
Exceptional Service With Experienced Private Chef
At Prestige Catering, we have years of experience working with satisfied customers to plan menus that complement the event's purpose and deliver delicious plates. Our talented private caterer services draw on decades of experience preparing menus on a daily basis.
Our palates and experience help us pair foods that complement each other and are matched with beverages, alcoholic or not, that bring out the flavor profiles of each dish.
We can recommend the right dishes for the kind of event you have planned and work with you to profile flavors, dishes or traditions that are important to you or your guests.
We also know how to create meals, or particular dishes, that adhere to dietary restrictions or food allergies. Even if it's one set of dishes for one guest, we want your event to be worry-free when it comes to the food that you serve.
Attention to Detail Beyond the Menu
At Prestige Catering, we do more than prepare and serve food and drinks at your event. We also focus on the little things that add certain elements of style and grace, no matter the occasion. Let us help pick out the decorations, centerpieces, linens, silverware, place settings and glassware to give your guests a luxurious experience. And, don't worry. You get all the credit!
Managing Quantities for Events Large and Small
Whether it's an intimate gathering for family members and close friends or a major event with hundreds of guests, you want to be sure there's the right amount of food and drink available. We have years of experience and know how to prepare the right amount of food and portions for every course, from passed hors d'oeuvres, plated appetizers or starters, main courses, side dishes and desserts. There will be plenty for each guest, whether it's a served or buffet event.
Leave Your Guests Feeling Satisfied
You want a catering partner who has the resources, staffing and contacts to make sure everything is perfect. You need a caterer you can trust to have the staff on hand to prepare and serve your meal, ensure that everything is set up beforehand and that, at the event's conclusion, everything is picked up, put away and cleaned properly.
Experiences matter and we want nothing less than each guest leaving feeling happy, inspired, delighted and cared for.
Trust Prestige Catering for all your Marco Island private caterer needs.