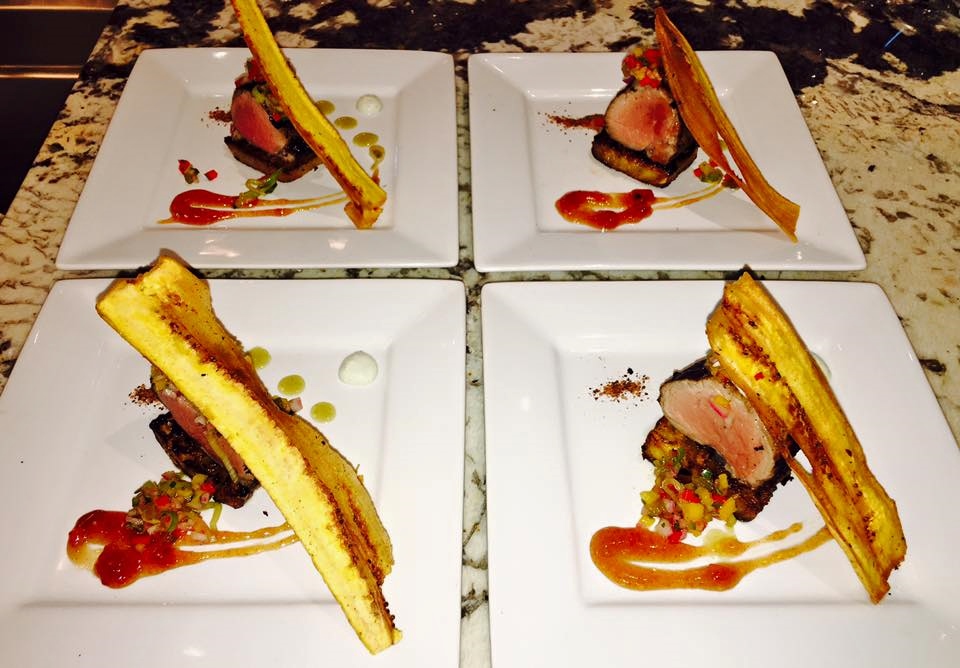 Take Your Summer Celebration To The Next Level With Naples' Best Private Chef
Prestige Catering Offers Elegant and Delicious Solutions to Delight Your Guests
While the winter-birds may have left Naples FL, the celebrations do not. When you are hosting a celebration, whether it's a graduation, wedding, anniversary, birthday or other special occasion, turn to the catering company Naples residents rely on. Prestige Catering offers creative and delicious private chef services, whether for a small, intimate gathering or large event. When you want a personal chef who will help your event become a smashing success, count on our team to deliver.
Initial Consultation
At Prestige Catering, we deliver experiences that inspire, delight and amaze your guests. The process begins with an initial consultation with one of our event planners.
We'll ask you about your event: its purpose, your goals, your guests, the space and your budget. Working with you, our team will develop a concept to thrill you and your attendees.
Food Is Art
We believe that food is a form of art. It is beauty and elegance, form and function. Our third-generation, award-winning chefs will help you create irresistible menus to please the palates and tantalize the taste buds.
We can suggest dishes that are new to you, prepare favorites or infuse dishes with flavors you or your guests love. We infuse our dishes with creativity and are not afraid to suggest bold new choices for you to consider.
Whether you want to celebrate local, delicious southwestern Florida cuisines or highlight a region of the world, we create menus that deliver what you want. As a private chef, we can accommodate particular dietary needs or allergies and prepare delicious food for every guest.
Our foods taste delicious, look beautiful and will be talked about long after by your attendees.
Complete Experiences
We are more than a private chef Naples. We provide comprehensive event experiences. We believe that the décor of your event should leave an impression, send a message and reflect your tastes and ideas. Let us help you create the memorable experiences from the plate to the dance floor to the takeaways.
Flexibility
Whether your event is for a small family gathering or a major gala, wedding or charity fundraiser, we are the catering company Naples turns to regularly. We cater breakfasts, brunches, lunches and dinners, wedding receptions, private parties or casual celebrations.
Take Away the Worry
On the day of your big event, you may have countless obligations. We want you to be able to enjoy the experience by taking away the worry. We'll handle the kitchen, waitstaff, set up and breakdown, letting you spend more time with your guests. If there's a problem, our on0site staff are experienced and will solve it before any of your guests are aware.
Adaptable
We know that when it comes to Naples FL, things change. If there is a last-minute need, correction or adjustment that must be made, we are there for you. We want to be a trusted partner to make your event perfect.
If you are looking for a private chef Naples FL, contact Prestige Catering.