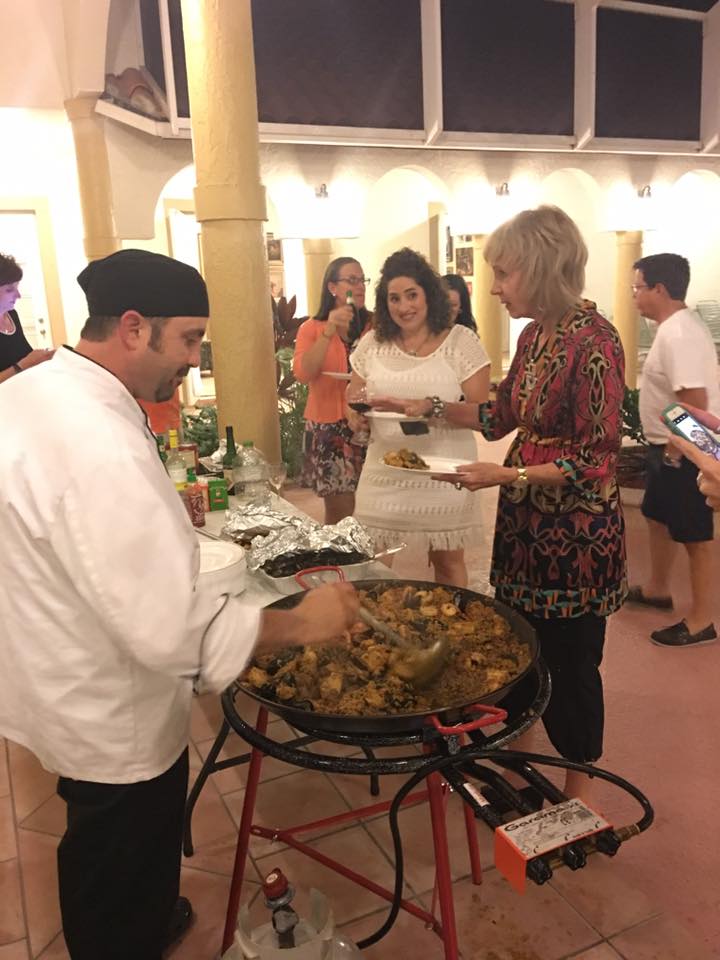 Prestige Catering Company Naples Answers Their 5 Most Commonly Asked Questions
What To Expect At Your Next Private Event
When you're hosting a special event for a small group of family and friends, an important cause you care about or significant moment in your life, you want to hire a catering company that delivers on all your expectations. At Prestige Catering Company Naples, FL,  we offer residents catering service that is second to none. We understand you may have some questions about the types of caterer services provided or what to look for. Here are 5 of the most commonly asked questions for caterers.
What types of services do you provide?
We are a full-service catering company and event planner.  From initial consultation to setup to post-event cleanup, we handle all aspects of your special day or evening.
Our team includes highly trained and experienced professionals, including event planners, chefs, bartenders and servers who ensure that your event is perfectly executed. We want to take away the worry so you can enjoy yourself and mingle with your guests.
We have particular likes, tastes, and dietary restrictions. Can you handle those?
Absolutely! We work closely with you to understand the flavor and ingredient preferences that you and your guests will enjoy. Whether there are special family recipes, cultural preferences, flavor profiles or food styles you want to incorporate, we are here to work with you. If you want to defer to our chefs' go-to dishes and crowd-pleasers, we aim to please.
We also understand that there may be lifestyle, allergy, religious or medical dietary concerns that need to be addressed. With our experienced culinary team, we can provide complete menus or individual dishes to accommodate those with dietary requirements.
Can you work with our budget?
We work with individuals, professional businesses and nonprofit organizations in Naples, FL, and throughout southwestern Florida. Our job is to find the right solutions that fit your budget and create a lasting, positive impression for your guests. We can provide a variety of recommendations that can help to create a memorable event with the level of service that you expect. Let us help you get creative and find solutions to meet your budget.
What is the process like?
Working with a catering service is all about establishing trust. We want to maintain an ongoing relationship with you to help keep you as a customer. We begin with an initial free consultation to learn about the event you are planning, your preferences, special requests, and budget. We work with our team to develop a recommended menu and event specifications that you can review and modify as you prefer.
What are private chef services?
Our chefs are the third generation chefs in their families. They provide a comprehensive array of food preparation and food service options for events of any size. Whether your event is for 10 or 1,000, we are the Naples, FL catering company that provides personalized menus using the freshest ingredients that stimulate the senses and please the palate.