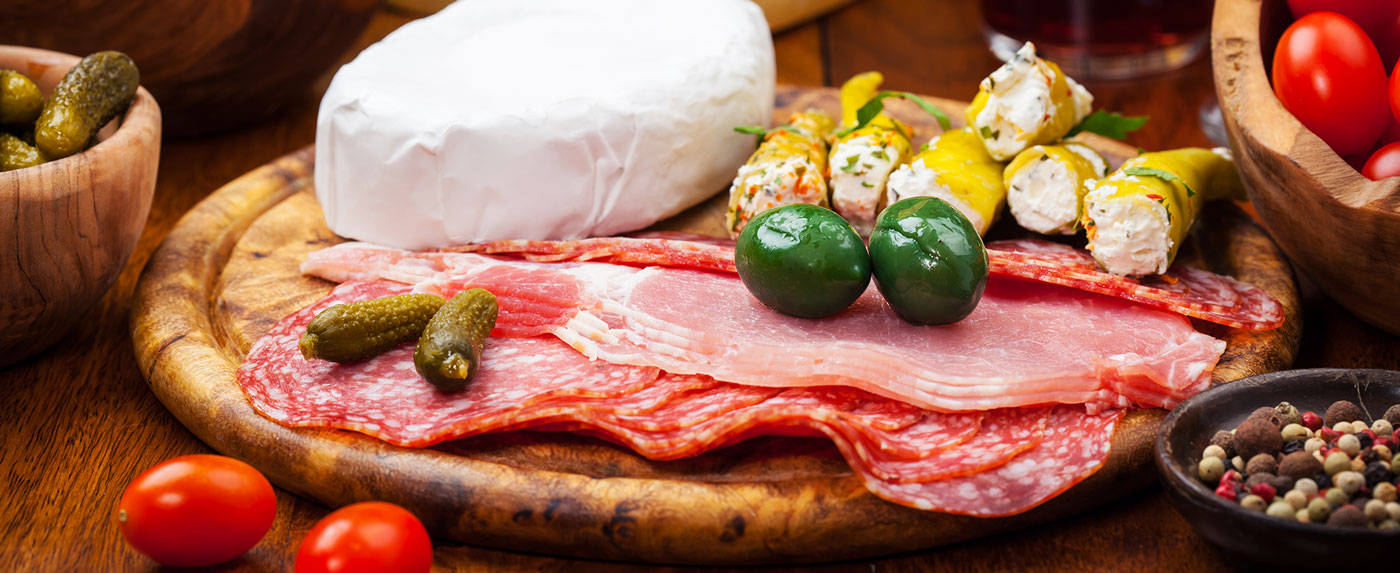 Prestige Catering Provides Award-Winning
Catering Services in Naples FL
There are many wedding caterers and event caterers to choose from in Naples, FL but what sets Prestige Catering a part from other caterers is our commitment to making the most delicious meal, just the way you want it. We make sure that you and your guests enjoy delicious cuisines made by our expert chefs. Our top culinary team is highly trained in cooking elegant and tasty meals, and for making parties, events, and weddings successful.
We create custom meals for small intimate parties or large corporate events or weddings. We tailor each menu to our client's tastes, allergies, aversions, and preferences. We create the best menu for your particular event and your taste buds. We will even coordinate the food to match the theme of the event. Our food creations are works of art and we take every detail into account.
It doesn't matter how many people you are inviting, or how the seating arrangements are, we will do our best to make your wedding or event successful.
We create meals including:
Tray Passed or Table Top Appetizers
Buffet Meals
Seated Meals
Dinner
Lunch
Dessert
Vegetarian
Gluten-Free
Dairy-Free
Nut-Free
and more…
When you work with Prestige Catering, we will guide you through the menu selection process, from selecting food, selecting plates and serving wear, to styling the food, and decorating the food displays and trays. We make sure that both the design of the food and the food menu are both as unique as you are. If you are already working with a wedding planner, we are happy to work with them directly.
If you are looking for an event caterer in Naples FL or surrounding areas, contact Prestige Catering today at 239.272.7180. Your guests and their taste buds will thank you.